Who are Corey and David

?
Corey, a manager for a local tech start-up, and David, a project manager, are pet parents to a cute Boston terrier named Ruby. Corey and David met while they were both previously working at the Apple Store. They were engaged, living in a beautiful authentic loft near Trinity Bellwoods and ready for a change.
Why did
you
decide to sell?
It came down to a couple of deciding factors, but first and foremost, we found ourselves craving more liveable space both inside and out. We were tracking comparable sales in our neighbourhood and building and figured we could make the numbers work.
Why hire Sylvia?
We were looking for an agent with integrity and humility, someone who would take the time to get to know us both as a family and also individuals. We very quickly had a good rapport—the vibe always felt right. Ultimately, we felt that Sylvia was an agent we could trust.
What stood out to you throughout the buying & selling process?
Sylvia pinpointed a handful of easy (and cheap!) changes that resulted in big impact. We were thrilled with the marketing materials that were created—the photos looked amazing! It may sound cheesy to say, but Sylvia really went the extra mile during our experience. She was very present and responsive without hesitation.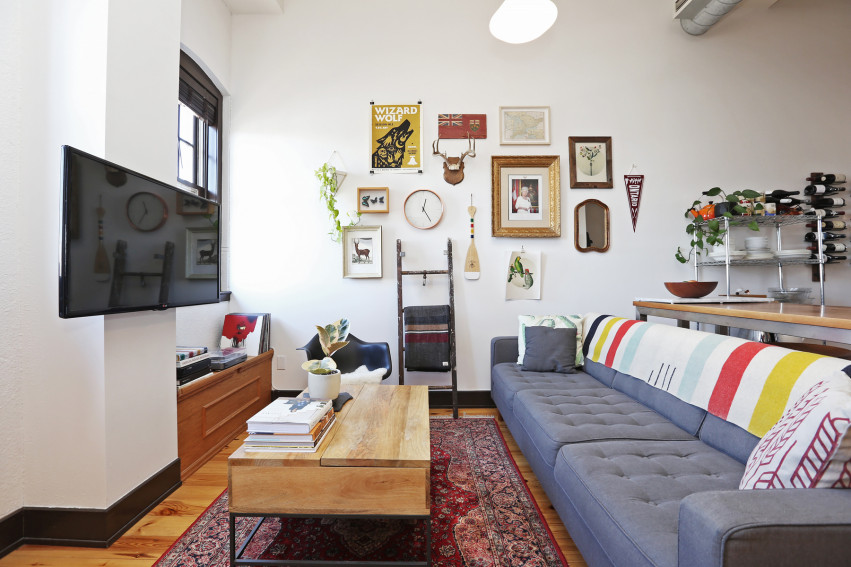 Best part of your buyer experience?
Definitely exploring the city—there are so many small neighbourhood pockets chock full of charm and character that we discovered during our multiple 'Open House Crawls'.
Most challenging part of buying & selling at the same time?
The most nerve-racking component was buying property before ours had sold. We had to put a lot of faith in the process (and Sylvia!).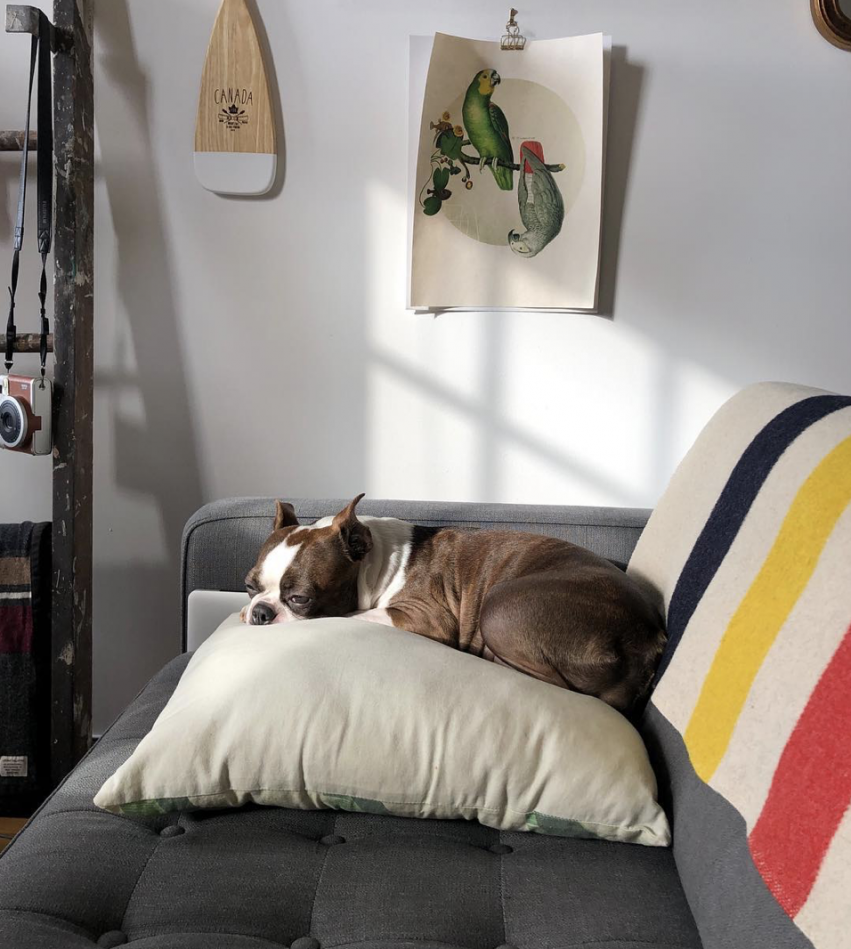 Corey and David's Top Selling Tip:
Try to keep a practical mind—it's easy to let emotions cloud your thinking.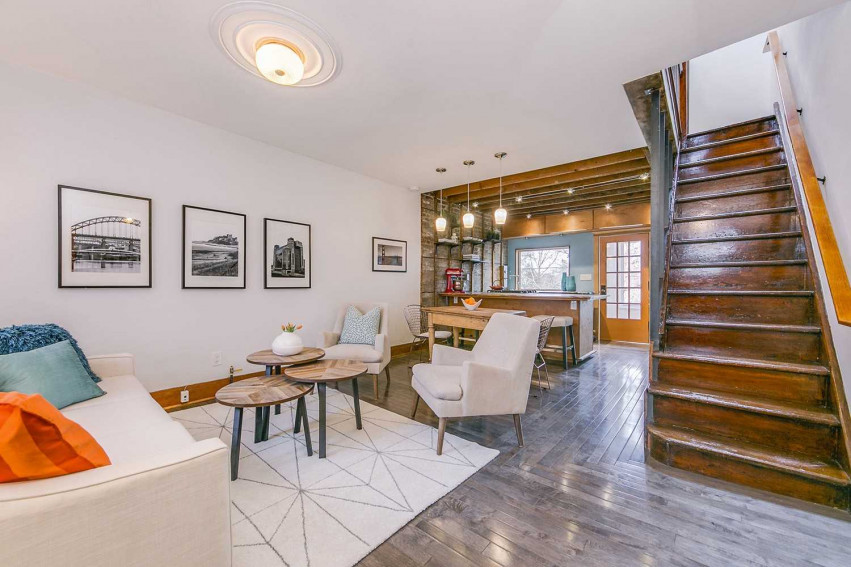 "Sylvia's calm, easy going nature made the entire process a positive one, but in no way did it compromise her ability to go to bat for us when we were ready to make an offer."