Top 7 Things To Do in Toronto This Weekend During A Pandemic
With the COVID-19 pandemic and all of the restrictions that we are facing, I have come up with a list of fun things that you can still do while being safe.
1. Jane's Walk Festival reimagined*
Jane's Walk is a series of neighbourhood walking tours which take place in hundreds of cities around the world. Named after urban activist and writer Jane Jacobs, Jane's Walks are held annually during the first weekend in May to coincide with her birthday. This year, due to the COVID-19 precautions, the walk organizers had to get creative to overcome the obstacles of physical distancing.
They now have three different "reimagined walks" that are available for individuals to participate in: live-stream walks, self-guided walks, and 3D walks.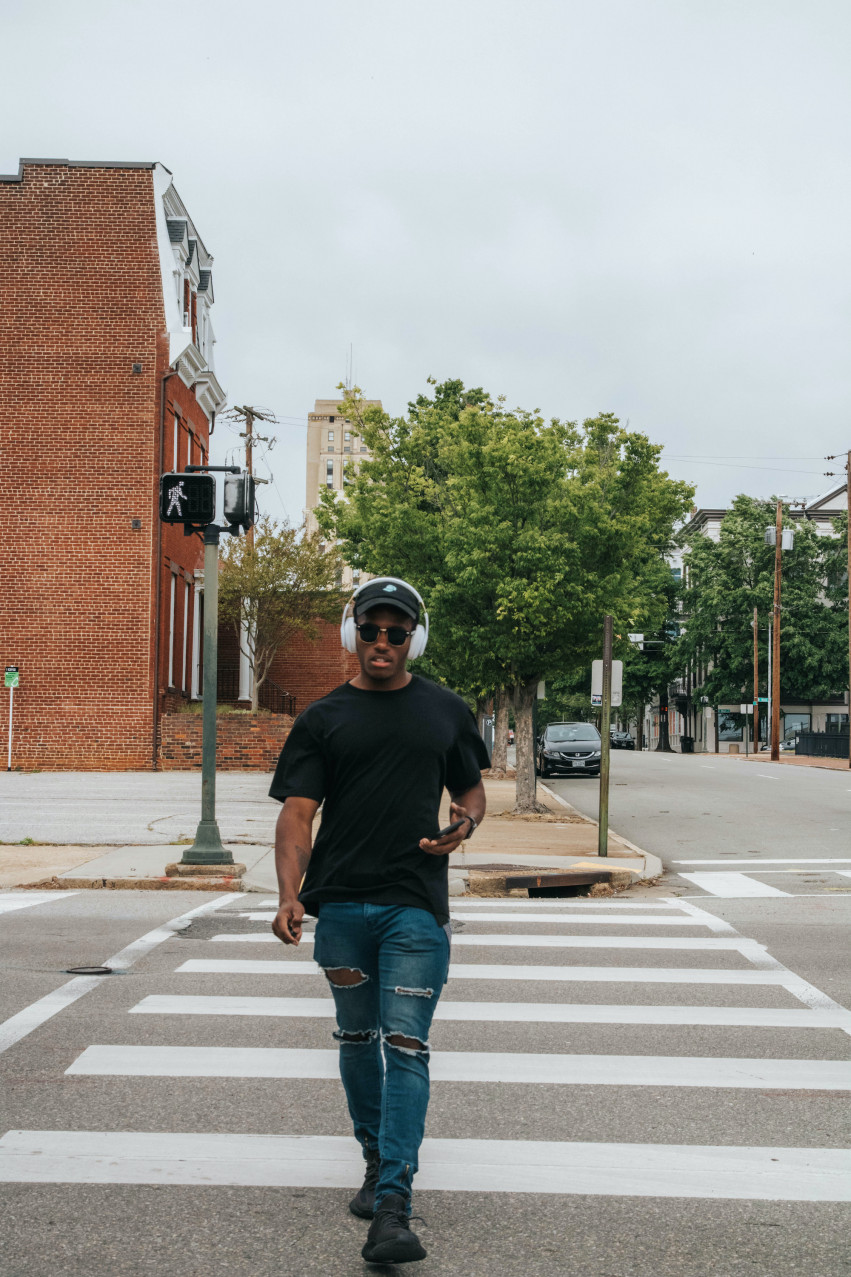 2. Participate in immersive theatre – over the phone
In these times of social distancing, Outside the March – an immersive theatre experience group – has introduced The Ministry of Mundane Mysteries, a weeklong subscription to a customized improvised narrative experience in the form of short daily phone calls. Break up your daily routine with "your very own micro mystery using the investigative power of good conversation".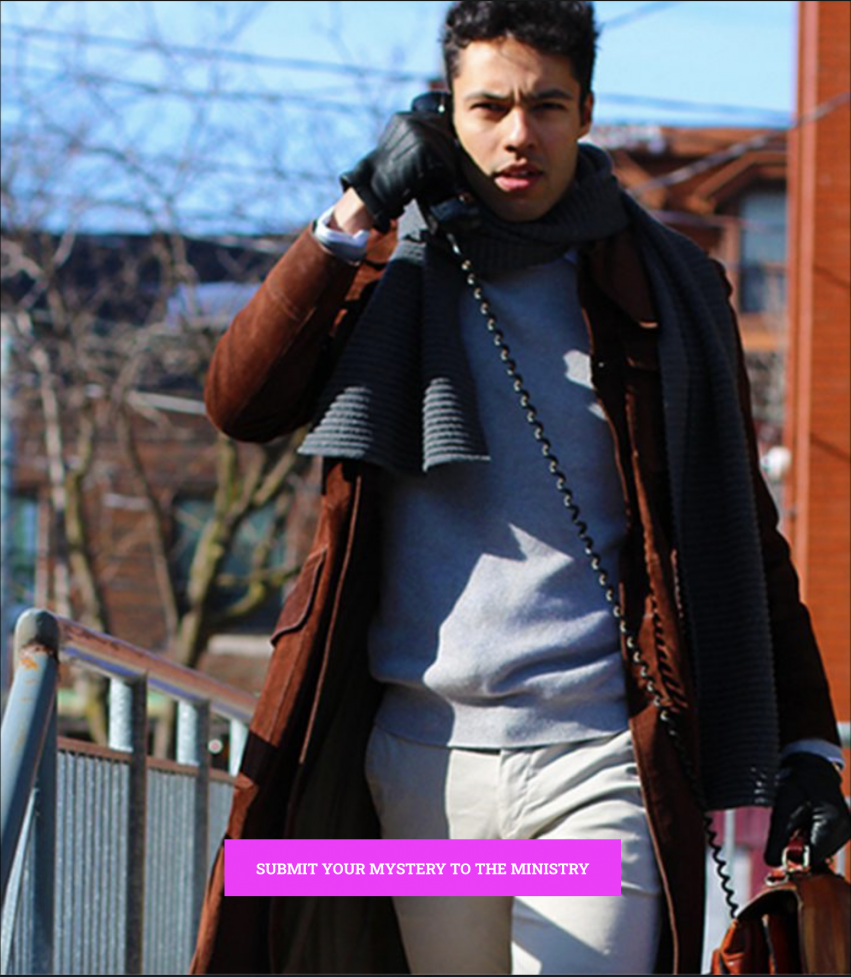 3. View the Cherry Blossoms at High Park (virtually)
A beloved spring tradition, every year thousands of people visit High Park to catch a glimpse of the delicate pink flowers on Toronto's Sakura (cherry blossom) trees. This year, as a part of the Toronto's COVID-19 response, High Park will be closed during peak bloom for public safety reasons. To encourage everyone to stay home and stay safe, the City has installed a 24hr Bloom Camera to view the trees from home. They are also planning multiple virtual cherry blossom experiences on a variety of social media platforms until peak bloom ends.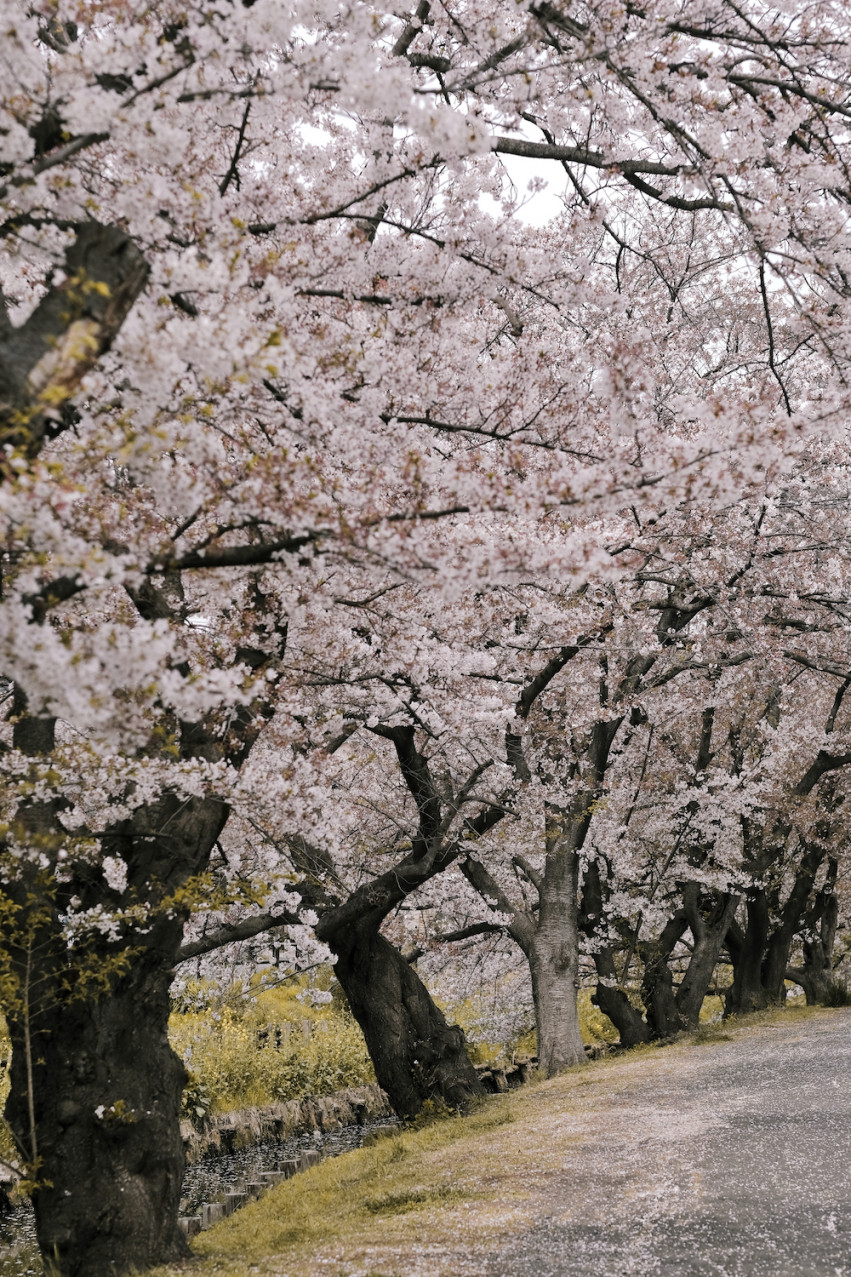 4. Gardening 101
It's planning to be the first warm weekend of the year! Which is the perfect time to get a jump on a few projects in your yard. Cleaning up debris and pulling out those weeds will give the flowers more room to breathe. For monthly tips on what you can be doing now in the garden, check out the tips from Toronto Master Gardeners.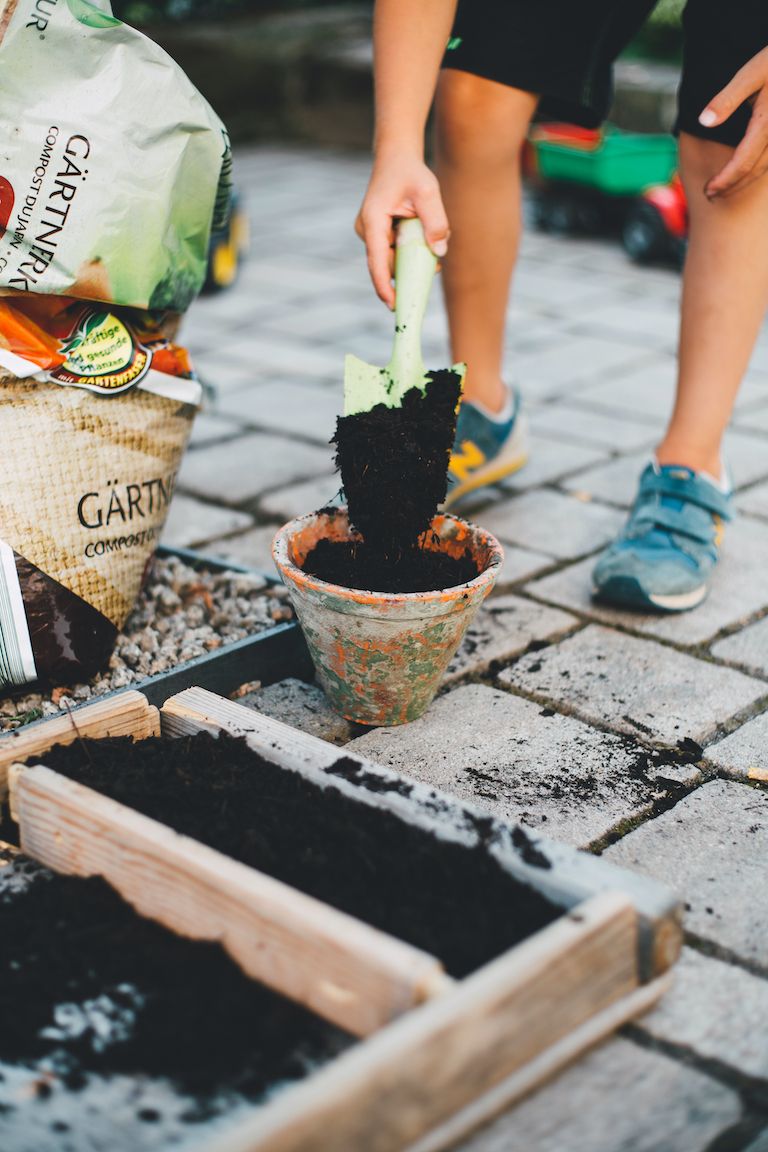 5. TIFF from Home
Toronto International Film Fest (TIFF) has curated a Stay-At-Home series from Crave's extensive selection of titles. Watch films together with an online community, join a live pre-show chat via social media with special guests, and continue the conversations as you watch the screenings together.
This weekend's film is the Coen Brothers' stoner comedy The Big Lebowski.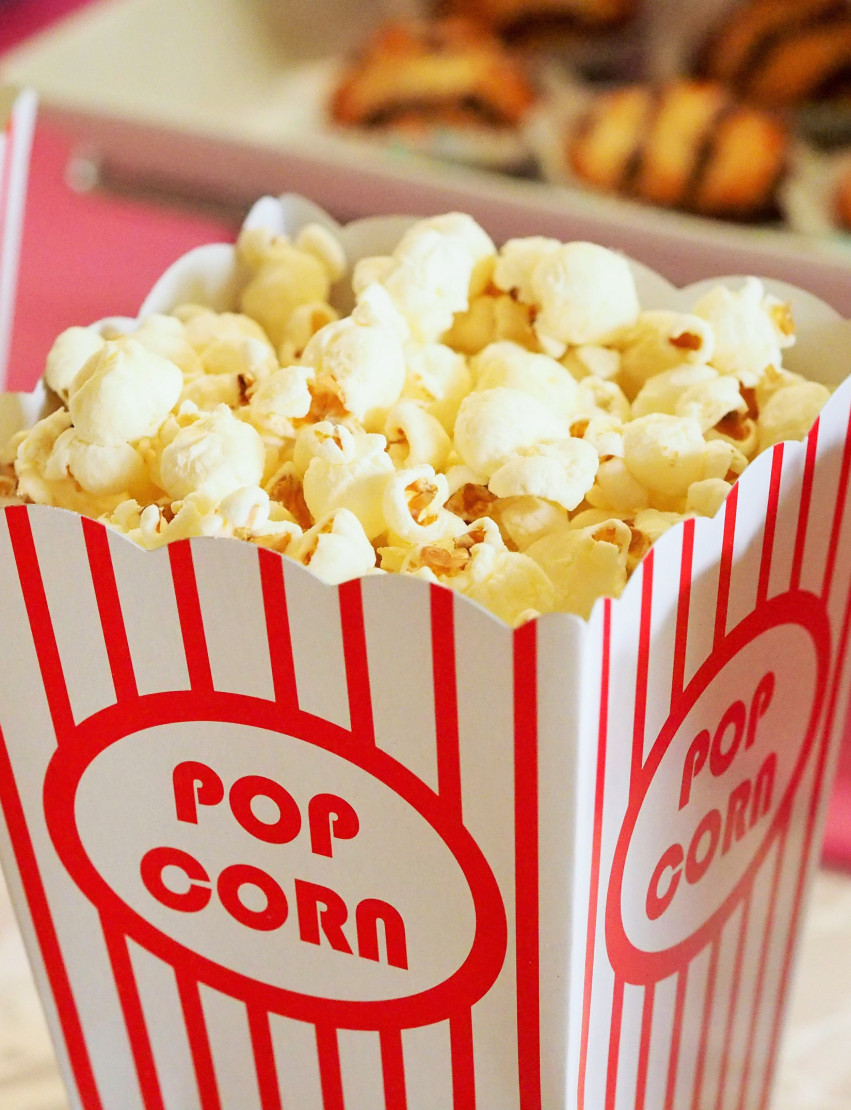 6. Home Cook off Challenge
Cooking and baking provide entertainment and community as well as sustenance. Is your go-to restaurant closed? Try to recreate your favourite dishes on your own. ANYONE can make Michelin-starred meals at home. The internet is a vast resource to help guide you in the right direction. Your favourite chef may have even posted the recipe online.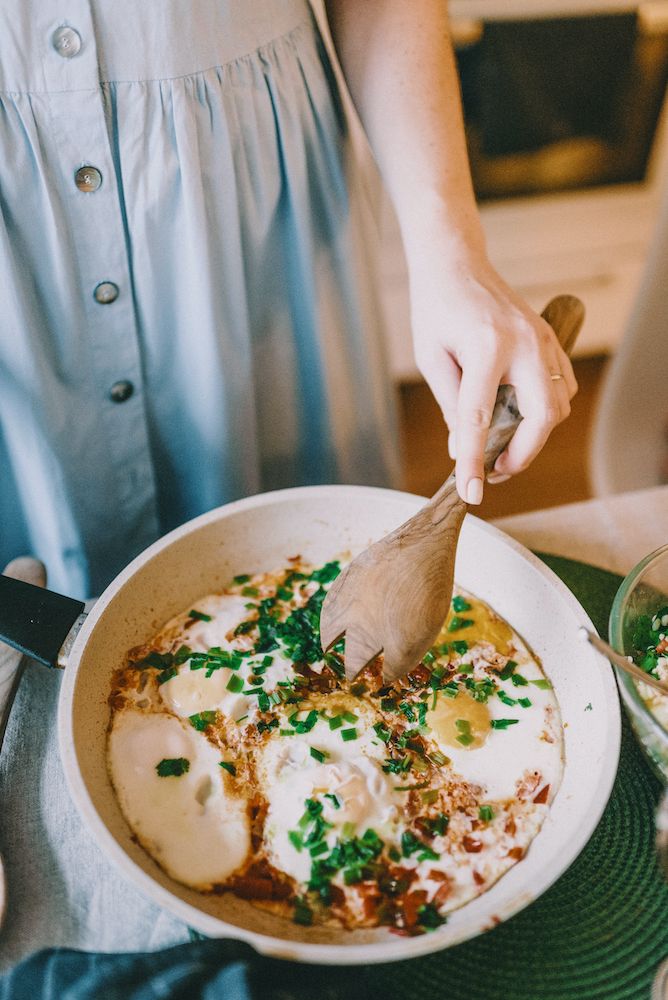 7. Get Wild
The Toronto Zoo is bringing the Zoo to you. They've set up a livestream of the gorilla exhibit. Watch and you might see: gorillas foraging for foliage; gorillas engaging in grunt-and-bark repartee; gorillas playing dress-up. Sometimes the gorillas will nap. Sometimes the gorillas will party. Sometimes a baby gorilla will be visible, and all your troubles will vanish. The gorilla troop will be in their rainforest habitat with the livecam between 10:30 a.m. and 4:30 p.m. daily, and watch for some extra excitement at noon when the gorillas receive some of their favourite treats.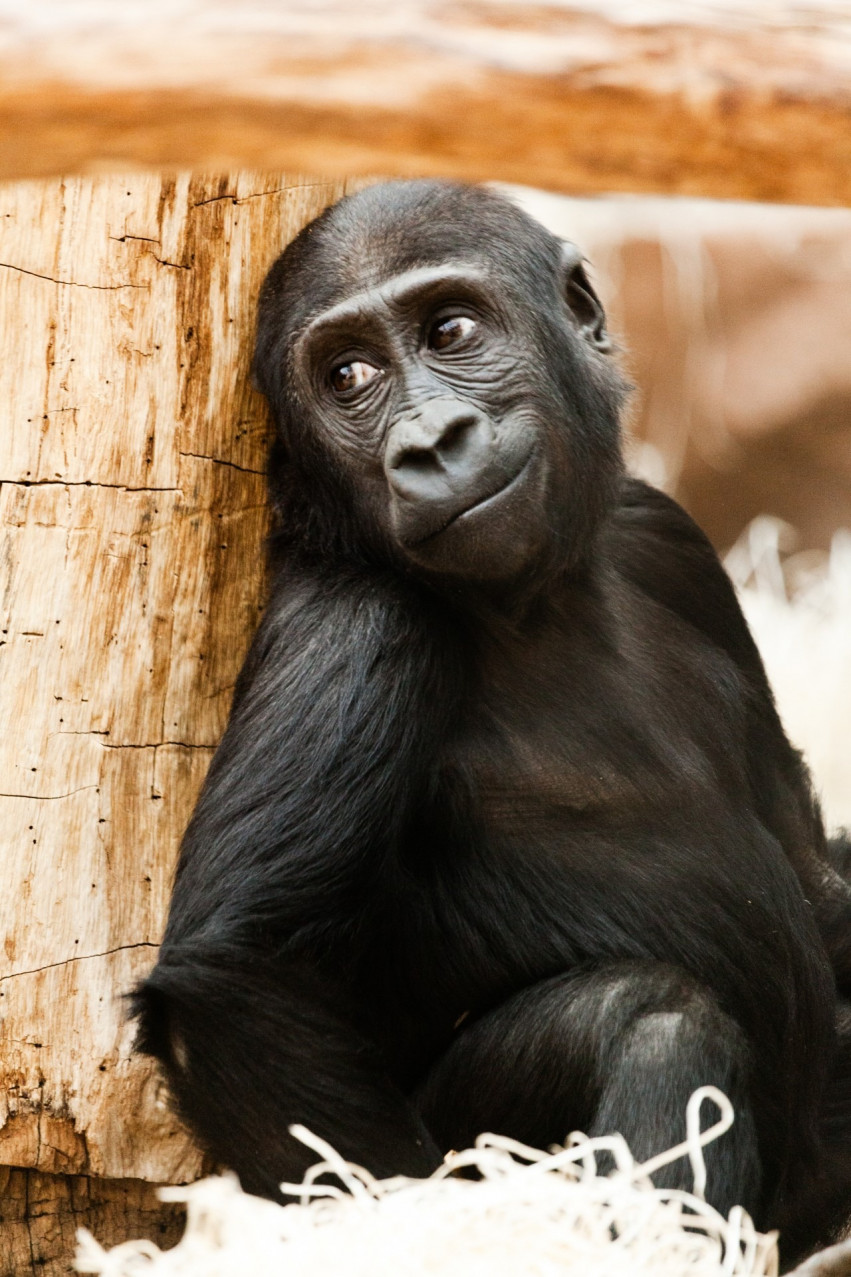 Take this time to enjoy something you love.
I know these times can be trying on us all, mentally and physically, so why not take advantage of this little bit of extra time and use it for something you enjoy?