10 Things To Do While You're Social Distancing


To say this is a confusing and uncertain time is an understatement. The coronavirus pandemic is rapidly changing our daily routines. As concerts get postponed, sporting events get canceled, schools close and bars & restaurants get shut down, you may be feeling a bit stir crazy at home. What's there to do while staying indoors? I've compiled 10 suggestions to help make your time "social distancing" as interesting – and perhaps even as productive – as possible.
1. Virtually connect with an old friend or relative
Remember your bestie from college that you hardly see anymore due to the craziness of life? Or maybe you're missing your sweet grandma who lives several hours away. Right now is the perfect time to pick up the phone and connect. FaceTime, Skype or Zoom chat give you video calling so you can see whom you're chatting with. A nice way to connect virtually when we can't physically be face-to-face.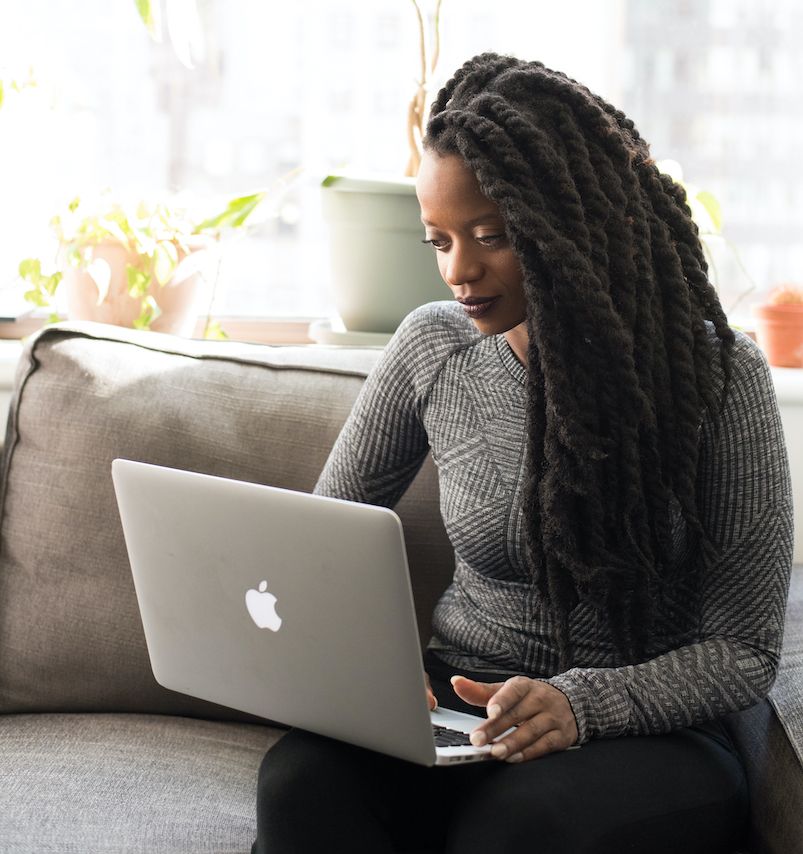 2. Watch live stream concerts
If you know me, you know that music is my jam. I already had my flight and tickets for the New Orleans Jazz Fest, which is now postponed until the fall. With so many music festivals being canceled or postponed, many musical artists are making the best of things by live-streaming from their homes.
I've watch a few good ones already. The Luck Reunion, another cancelled festival, usually held at Willie Nelson's ranch, hosted a free broadcast with call-in sets filmed live by artists themselves, from the comfort of their own homes. It lasted over 5 hours and included Willie Nelson, Paul Simon, Neil Young, Nathaniel Rateliff and many more.
URGNT LIVE is a Toronto live stream series in empty venues created in response to the COVID-19-19 crisis. Check out their page for the details of their next live stream.
Check out your favourite artists Social Media, they may post about an upcoming live stream that you'd enjoy.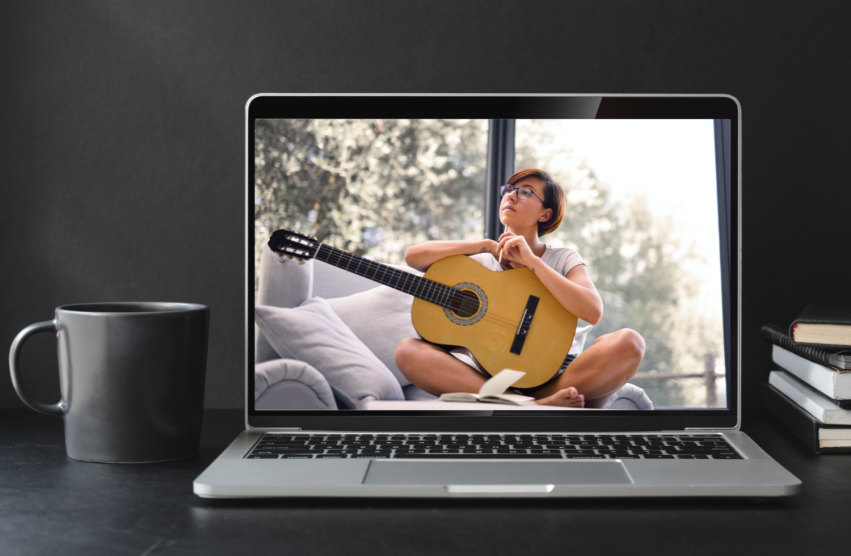 3. Embrace your inner bookworm
I cannot stress enough how important books are right now. They limit our screen time (which I'm sure has been a lot for most people), offer some form of escapism during this chaotic time, and help our minds somewhat repair from all the crap we see daily on Social Media. I just finished reading Man's Search for Meaning, by Psychiatrist Viktor Frankl. A memoir based on his own experiences of life in Nazi death camps. There are some great lessons for spiritual survival in this book. Highly recommended.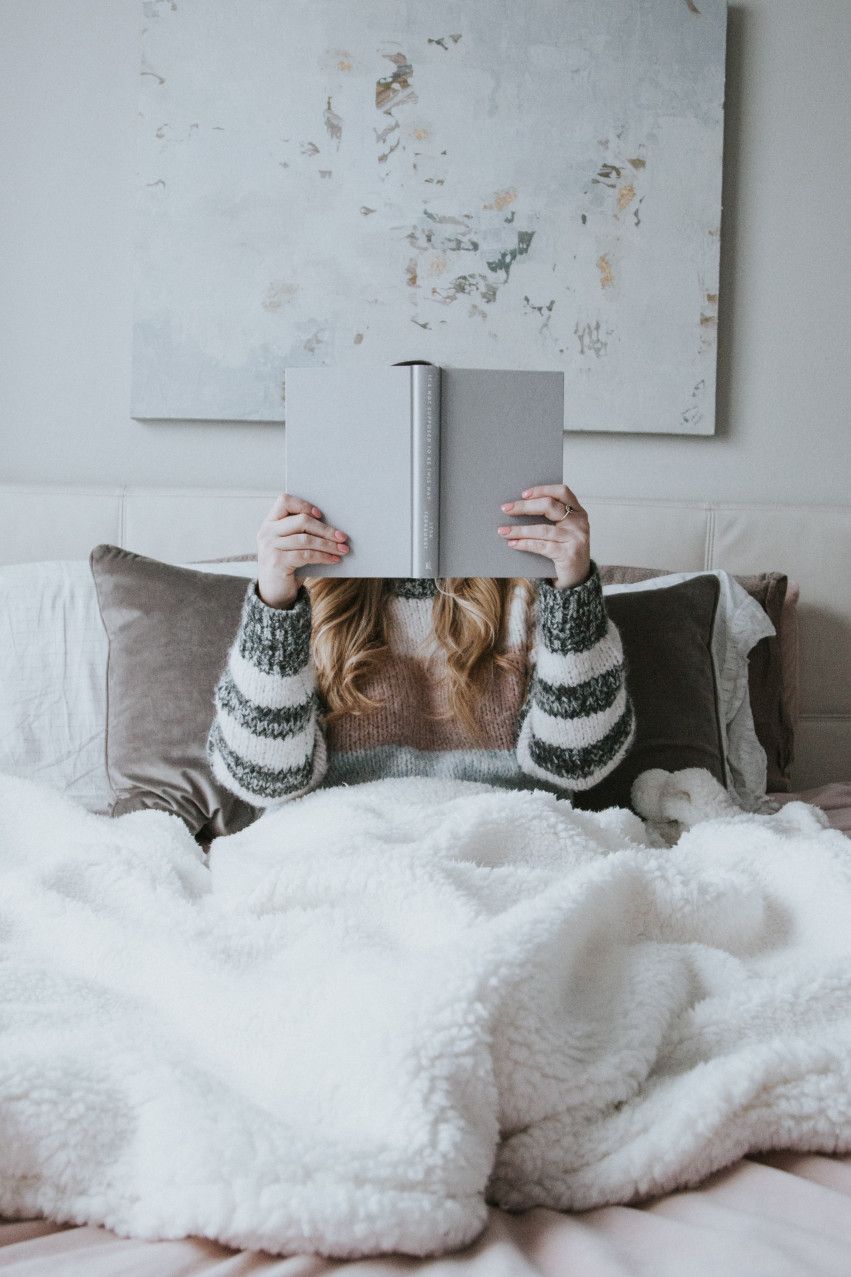 4. Sharpen your culinary skills
It's easy to get stuck in a rut of planning the same few easy-to-make-meals each week for dinner. Use some of your extra free time to research new and unique recipes and then execute them. I have recently discovered the cooking blog, The First Mess, and have made 3 new recipes from it this week. I suggest you start with the Ginger Sweet Potato Coconut Milk Stew with Lentils & Kale.
If the weather is nice, you can even bring your meal outdoors and dine al fresco or even have a picnic. Make use of your porch, balcony or backyard when able and soak up the sun's rays and breathe in some fresh air.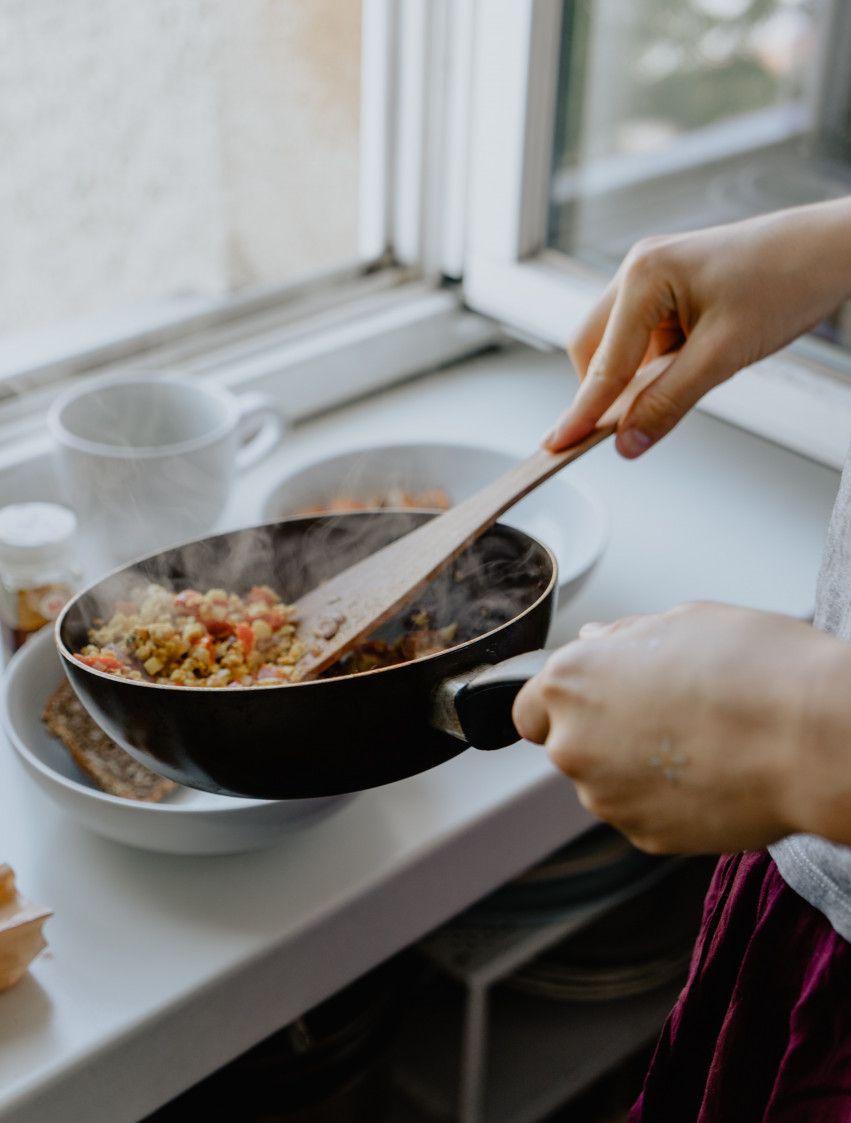 5. Explore online learning
With all of the free resources available on the internet, you could intentionally use this time off to to transition into a different career or learn a new hobby. You can learn how to do ANYTHING on YouTube as they have free video tutorials for everything under the sun. Believe it or not, you can also take free Ivy League classes online in everything from computer science to art & design. If you are looking for another free resource, you can take classes on skillshare.com for design, photography, business and more. LinkedIn Learning, formerly known as Lynda.com, has many courses and tutorials you can gain access to with a subscription fee. Want to learn a new language? I'm learning German for free online at Duolingo.
Dive into that new thing! It will strengthen your mind and your spirit.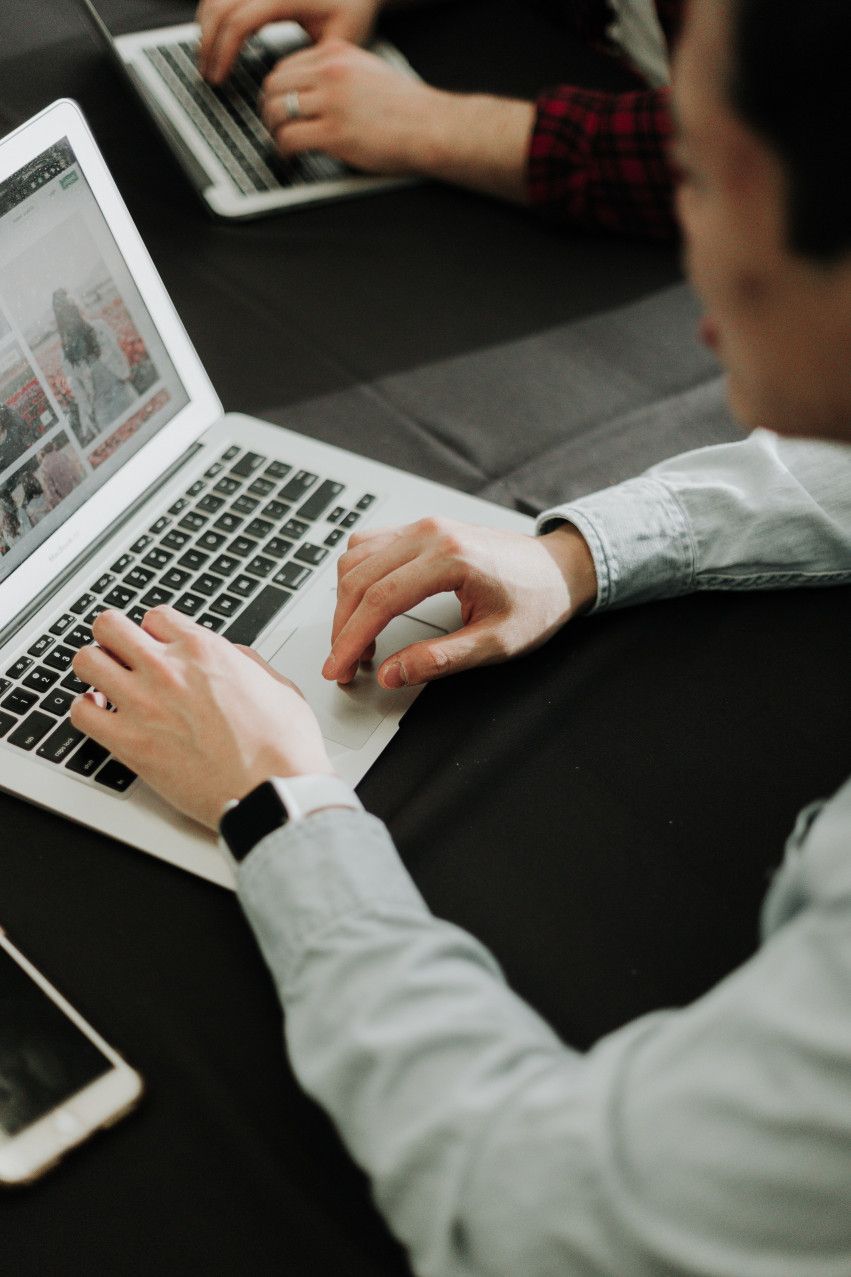 6. Work on at-home fitness goals
Not interested in stimulating your brain? How about your body? With gyms temporarily closing across the country you may be left wondering about how your workout routine may be impacted. The good news is that Facebook, Instagram and YouTube are literally crawling with workout videos and tutorials. There is something for everyone on these platforms - low impact cardio, apartment-friendly workouts, no equipment required workouts, yoga and more.
Many gym chains across the country have shuttered but are offering online classes for free. Golds Gym is offering temporary free access to its app, Goldsamp, where more than 600 audio and video workouts along with DJ mixes get you ready to work up a sweat. Also, Planet Fitness is offering "Home Work-Ins" streamed live daily on its Facebook page.
Moving your body every day is known to reduce stress and keep you healthy among other physical and mental benefits. So use your resources and get moving!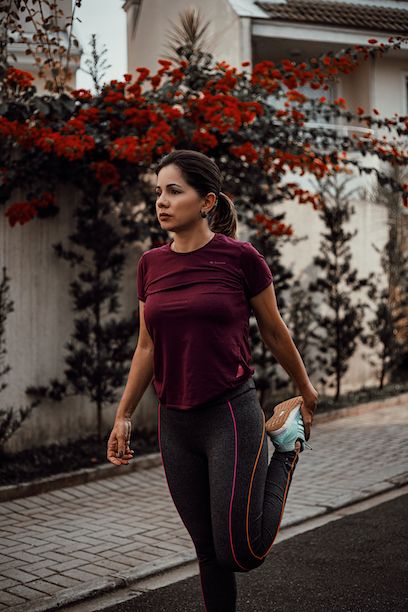 7. Get a head start on spring cleaning
Create a plan and start tackling projects now instead of waiting for spring to arrive. Not only will it make you feel healthier by being in an organized, less chaotic space, it also gives you something to do to pass the time. I recommend purging first. Take the time to sort through the clutter and purge without reservation. Once you've done a good job of getting rid of all the junk, you can move on to organizing and cleaning. Check out this easy to follow spring cleaning checklist to get started.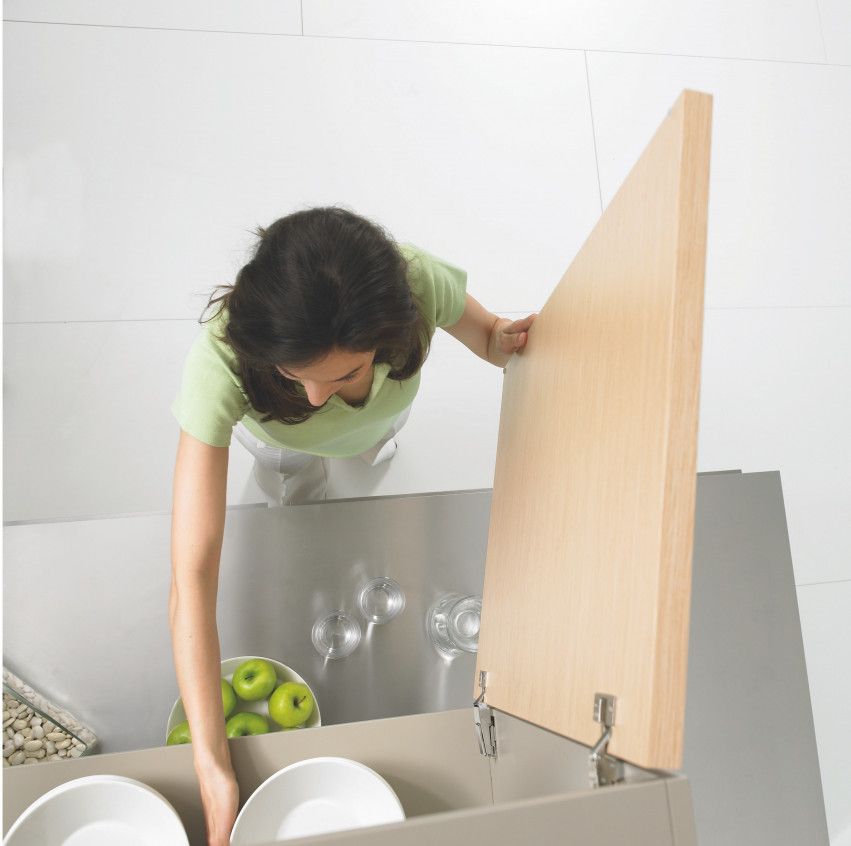 8. Channel your inner child
Yep, I'm giving you permission to act like a child. Whether you choose to pull out the pencil crayons attack an adult colouring book or you're ready to play yourself (or spouse) in a game of chess, this is the time to bring out your inner child.
If you have children, follow their lead. Play dress-up, build a lego castle, have a sing-a-long. Laugh lots.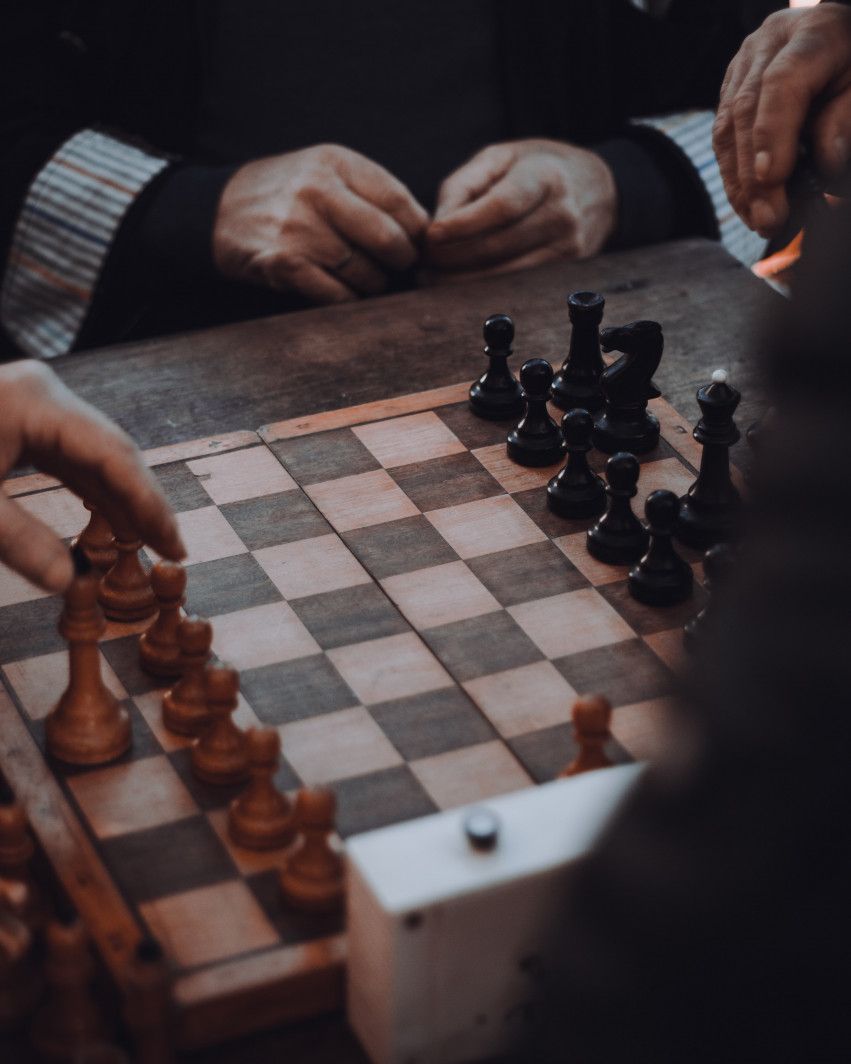 9. Take some time for self care
Right now is the perfect time to do something for yourself. Relax in the bath with some Epsom salt and essential oils or give yourself a mani/pedi. Journaling is a mindful practice that's been shown to reduce stress and anxiety. If you've never journaled before or tried it out but didn't know how, check out these tips. You can also try some meditation techniques to really get in the mood. Check out this great guide on meditation for beginners to get started. Sleep is a vital, often neglected, component of every person's overall health and well-being so make sure you're getting adequate rest.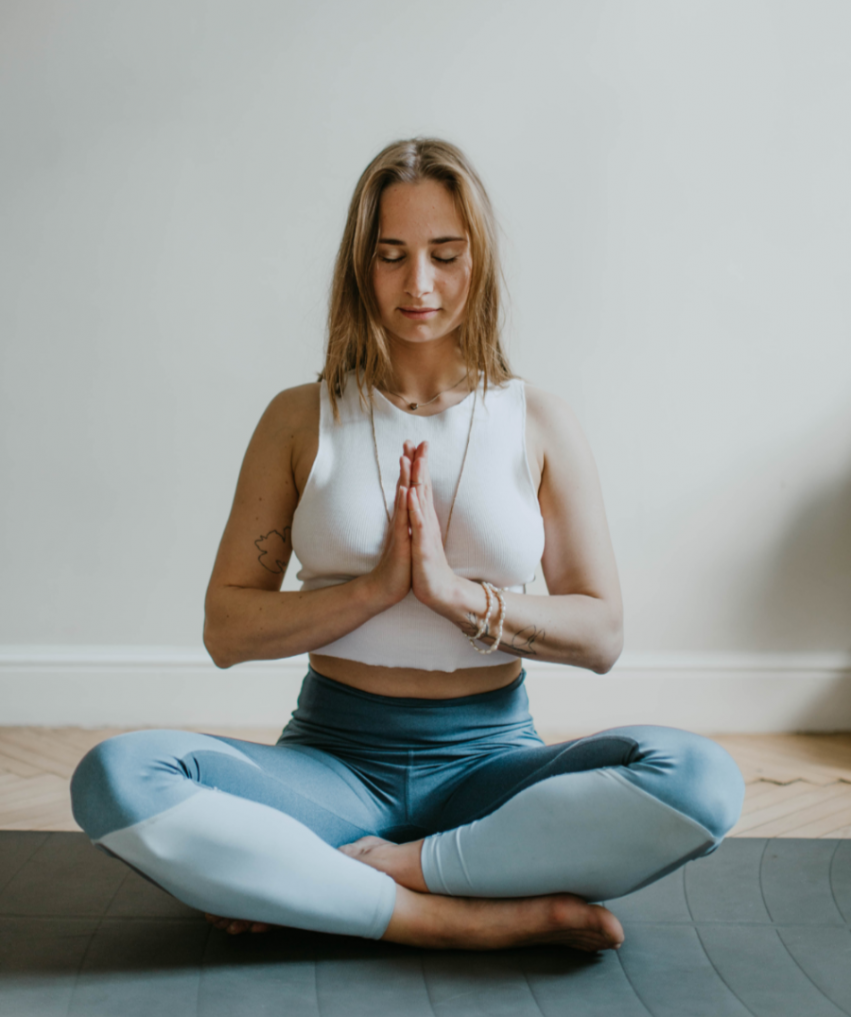 10. Become a sports expert
Read up on your sport so that when your team starts playing again, you'll have even greater insight into the game.
With all the major sports leagues shut down, some of the leagues are temporarily offering their paid streaming services for free. While you're not able to get your live-action fix, at least you can relive (or perhaps experience for the first time) some classic games and rivalries.
The National Hockey League has made full-length classic NHL games dating from the 1950s to present day available to stream on demand as well as documentaries.
The NBA and NFL are offering similar services through NBA League Pass and NFL Game Pass.
If it's sports history you crave, PBS announced has made the 1994 Ken Burns documentary Baseball available to be streamed for free.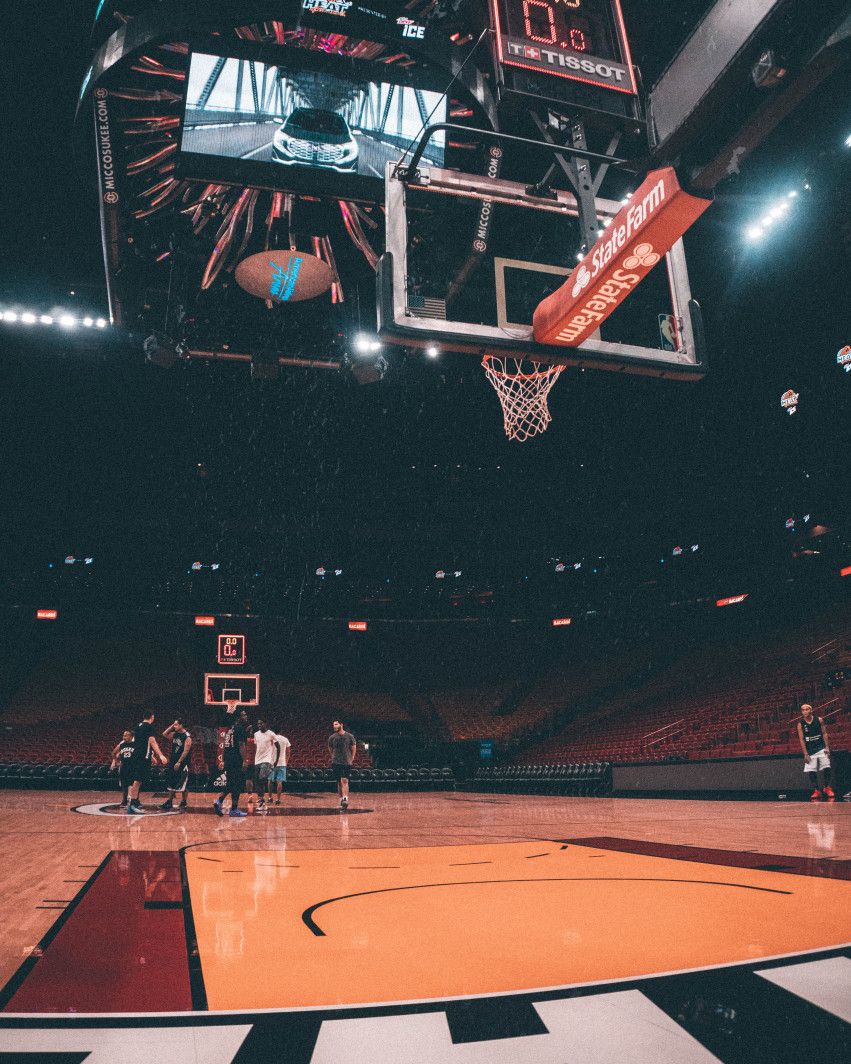 Take this time to enjoy something you love.
These times can be trying on us all, mentally and physically. Don't go to the grocery store and buy 20 packs of toilet paper. Don't drown yourself in hand sanitizer. And don't beat yourself up for getting frustrated or scared by what's going on.