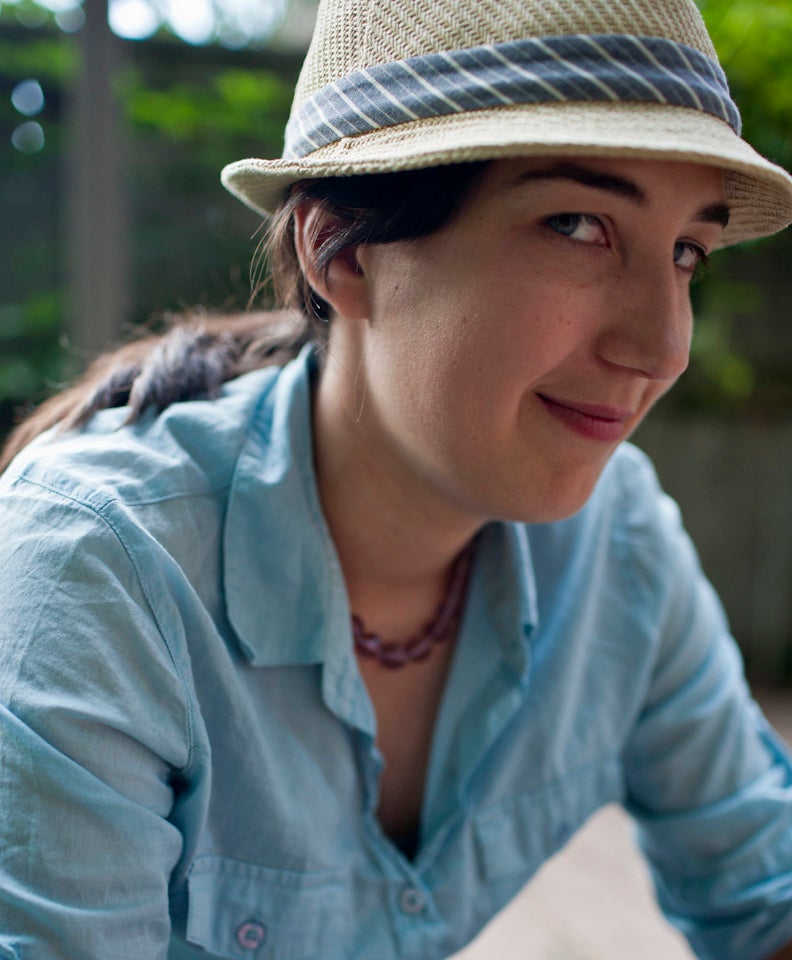 ---
There's no question that buying or selling a home can be a difficult and stressful process but I work hard to make this as pleasant as possible. I try to relieve possible client anxieties by being patient, listening well, paying attention to every detail, and using clear and timely communication to prevent problems. In my opinion, buying a house should be fun and selling a house should be a time of looking forward to life's next adventure.
I enjoy working with people of all ages and income brackets and have been involved in many real estate transactions from small rental contracts to million dollar+ properties. I strive to treat everyone with the same level of care and respect, whether you're just stepping onto the property ladder or at the top.
I am a lover of Social Media and Technology and appreciate being able to communicate with clients "their way". Booking and confirming appointments via Text, or through Facebook or Instagram DMs is not uncommon in my world. Prefer a phone call? That's fine too.
When I am not busy with real estate, I enjoy riding my classic motorcycle, exploring abandoned buildings and travelling to music festivals.
My goal is to provide personalized service that culminates in happy, satisfied clients on closing day.