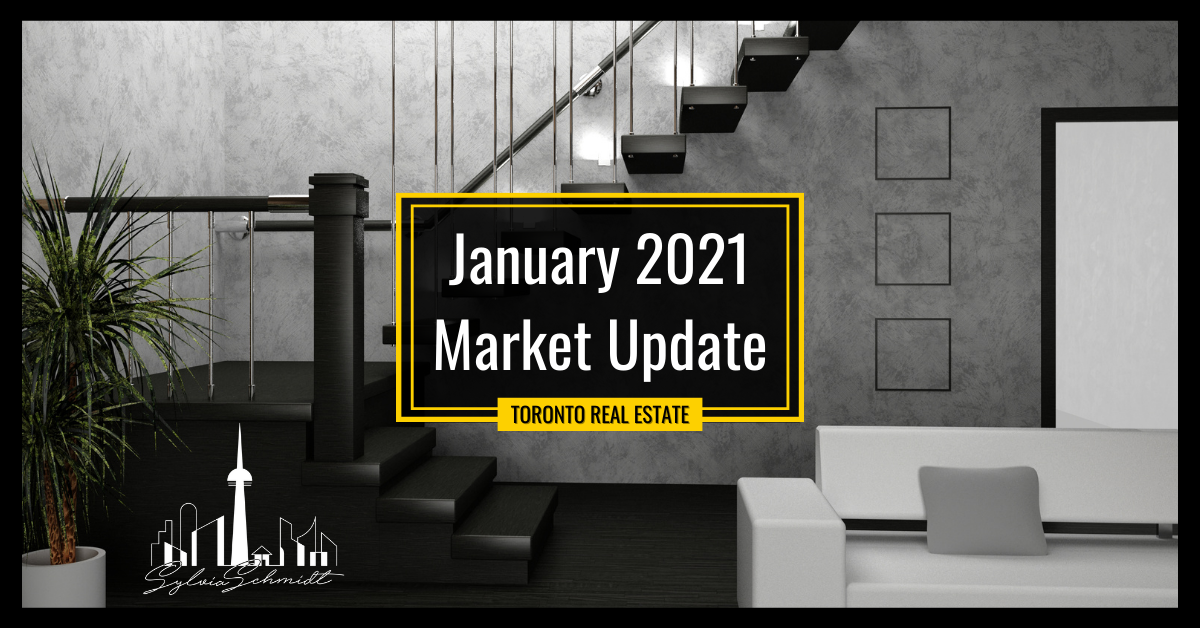 If you're thinking about selling your home, it's important to have a good understanding of what's going on in the Toronto market.
My January market report showcases everything you need to know about the local Toronto real estate trends.
While the housing market as a whole recovered strongly in 2020, there was a dichotomy between single-family homes and condominiums. The supply of single-family homes remained constrained resulting in strong competition between buyers and double-digit price increases. In contrast, growth in condo listings far-outstripped growth in sales. Increased choice for condo buyers ultimately led to more bargaining power and a year-over-year dip in average condo selling prices during the last few months of the year.



Curious about what YOUR home is worth?
I'm able to explain what these numbers mean for you and your home's current market value.