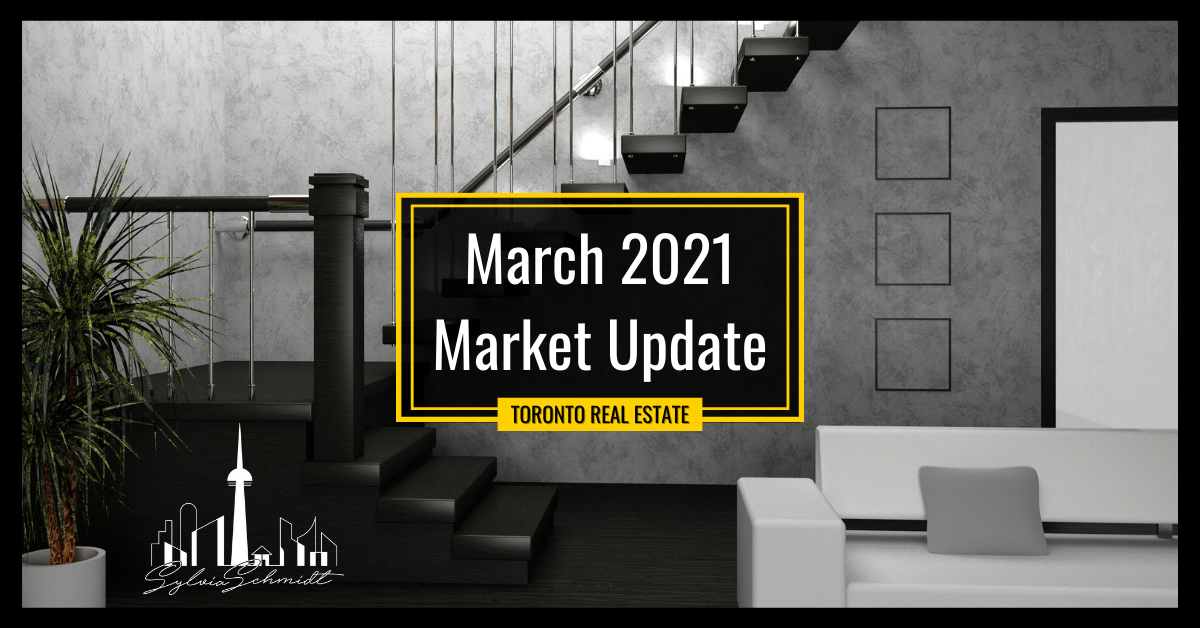 My March market report showcases everything you need to know about the local Toronto real estate trends.

Typically, February is a down month for the Toronto real estate market, but home record sales continued last month.
Buyers remained confident in their employment situations and took advantage of ultra-low borrowing costs. With multiple buyers continuing to compete for many available listings, double-digit annual price growth was the norm throughout the GTA, with stronger rates of growth in the suburbs surrounding the City of Toronto.

It's evident that the supply of listings is not keeping up with demand, which could present an even larger problem once population growth picks up following widespread vaccinations later this year and into 2022.

If we continue to see growth in condo sales outstrip growth in new condo listings in Toronto, renewed price growth in the condo market is a distinct possibility in the second half of the year.




Curious about what YOUR home is worth?
I'm able to explain what these numbers mean for you and your home's current market value.