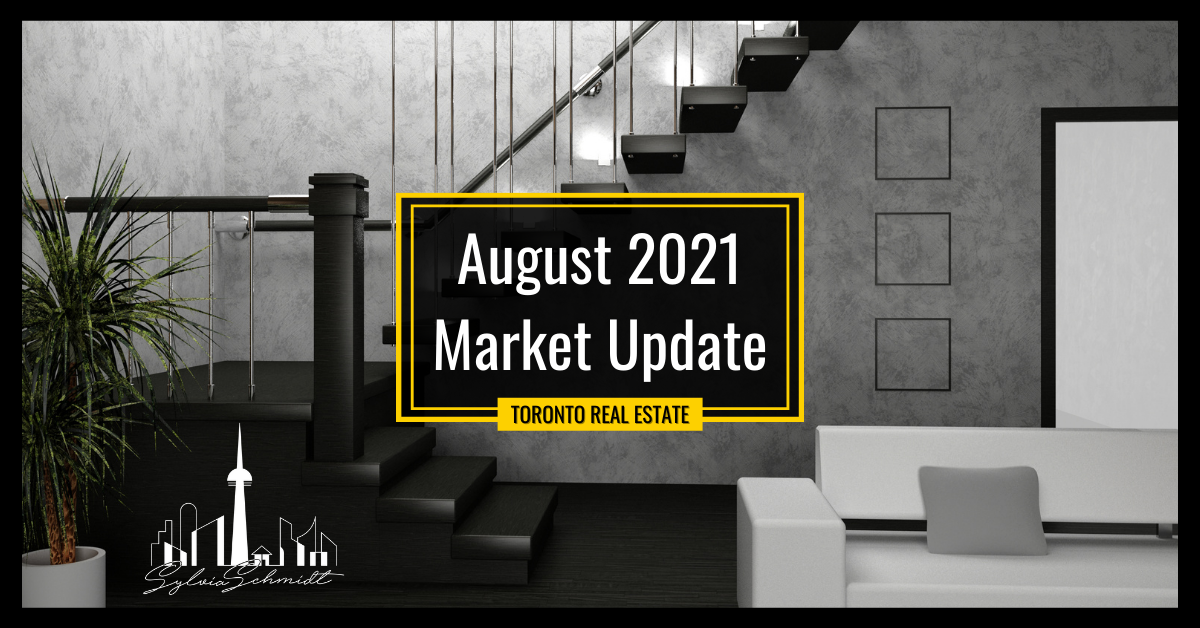 Here is what the experts are saying...
"Demand for ownership housing has remained strong despite a pandemic-related lull in population growth. Of specific note is the condominium apartment market, which has seen a marked turn-around in 2021 with sales up compared to last year. First-time buyers, many of whom were slower to benefit from the initial recovery phase, remain very active in the market place," said TRREB President Kevin Crigger.
"The annual rate of price growth has moderated since the early spring, but has remained in the double digits. This means that many households are still competing very hard to reach a deal on a home. This strong upward pressure on home prices will be sustained in the absence of more supply, especially as we see a resurgence in population growth moving into 2022," said TRREB Chief Market Analyst Jason Mercer.
"There is a huge backlog of people seeking citizenship or permanent resident status in Canada. A large share of these newcomers will ultimately choose to call the GTA home. This means ownership and rental market conditions will remain tight with upward pressure on prices for the foreseeable future. Policy makers at all levels must pursue a coordinated effort to bring on a greater diversity of supply in major metropolitan areas," said TRREB CEO John DiMichele.
Here are the Toronto numbers...



Curious about what YOUR home is worth?
I'm able to explain what these numbers mean for you and your home's current market value.