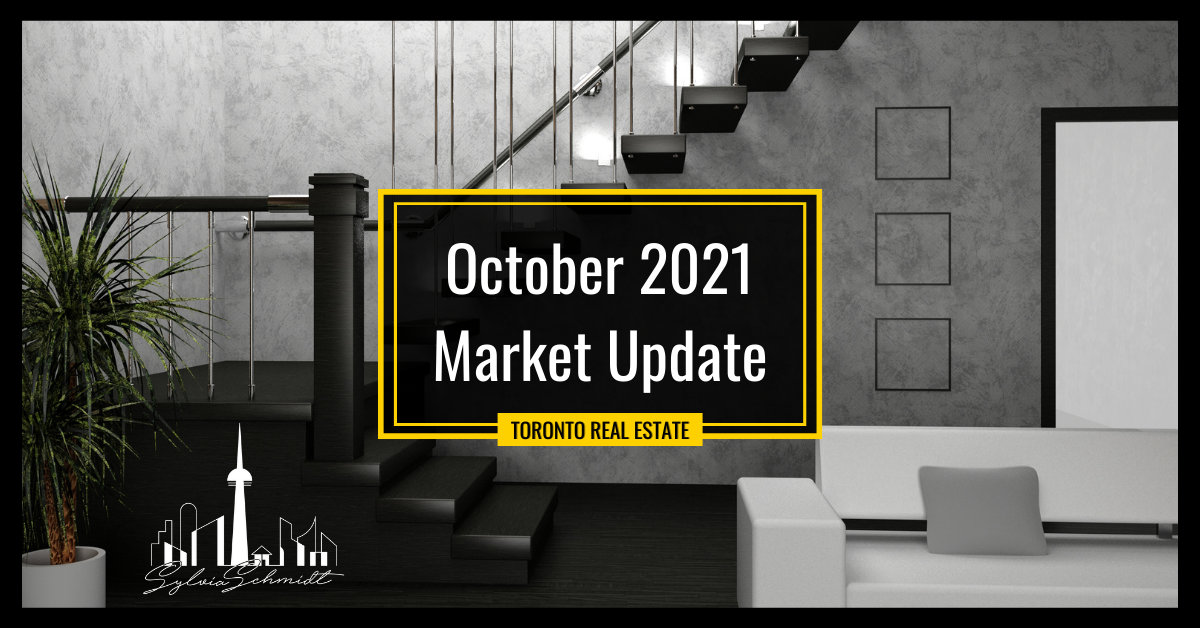 September marked the transition from the slower summer market to the busier fall market in the Greater Toronto Area (GTA). Every year, we generally see an uptick in sales, average selling price and listings after Labour Day, and September 2021 was no different. Sales increased relative to August and were also at the third-highest mark on record for the month of September. The average selling price was up both month-over-month and year-over-year.

"Demand has remained incredibly robust throughout September with many qualified buyers who would buy a home tomorrow provided they could find a suitable property. With new listings in September down by one third compared to last year, purchasing a home for many is easier said than done. The lack of housing supply and choice has reached a critical juncture. Bandaid policies to artificially suppress demand have not been effective. This is not an issue that can be solved by one level of government alone. There needs to be collaboration federally, provincially, and locally on a solution," said Kevin Crigger, TRREB President.

"Price growth in September continued to be driven by the low-rise market segments, including detached and semi-detached houses and townhouses. However, competition between buyers for condo apartments has picked up markedly over the past year, which has led to an acceleration in price growth over the past few months as first-time buyers re-entered the ownership market. Look for this trend to continue," said Jason Mercer, TRREB Chief Market Analyst.

Here are the Toronto numbers...



Curious about what YOUR home is worth?
I'm able to explain what these numbers mean for you and your home's current market value.