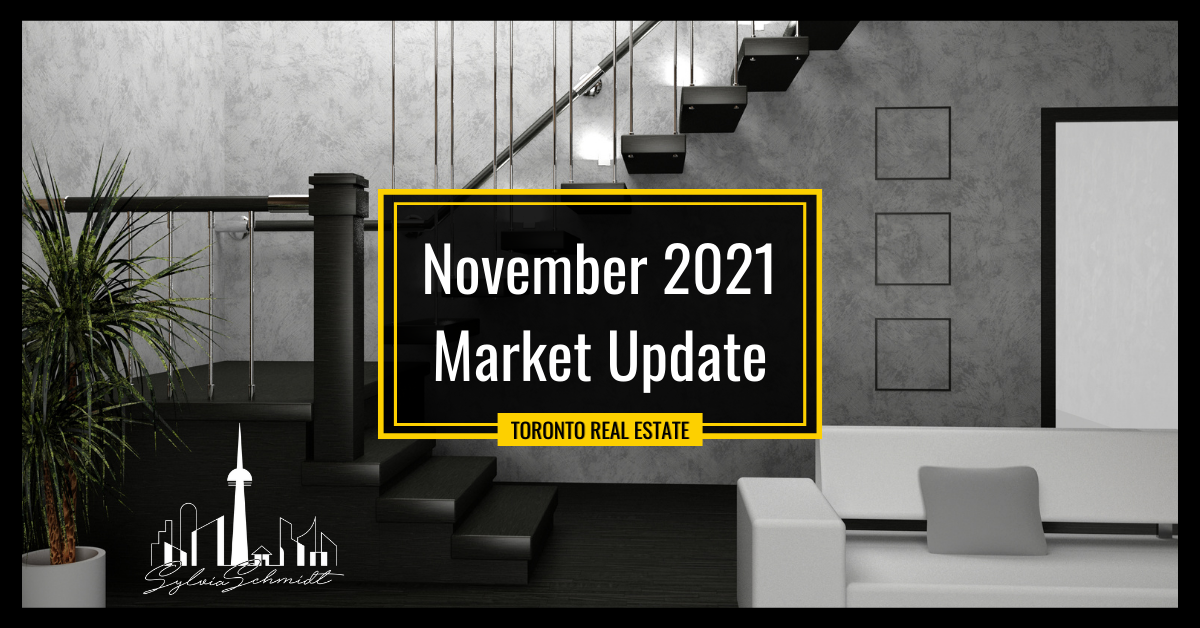 Home sales in the Greater Toronto Area (GTA) reached the second-highest level on record for the month of October. However, the inventory of homes for sale did not keep up with demand. The number of new listings was down by approximately one-third compared to October 2020. Market conditions tightened across all major home types compared to last year, and the annual rate of average price growth remained in the double digits, including for the resurgent condominium apartments.

"The only sustainable way to address housing affordability in the GTA is to deal with the persistent mismatch between demand and supply. Demand isn't going away. And that's why all three levels of government need to focus on supply. The federal government has stated that collaboration with provinces and municipalities is required. This collaboration could be spearheaded, at least in part, with housing-related incentives tied to federal infrastructure investment," said TRREB President Kevin Crigger.

Here are the Toronto numbers...




Curious about what YOUR home is worth?
I'm able to explain what these numbers mean for you and your home's current market value.