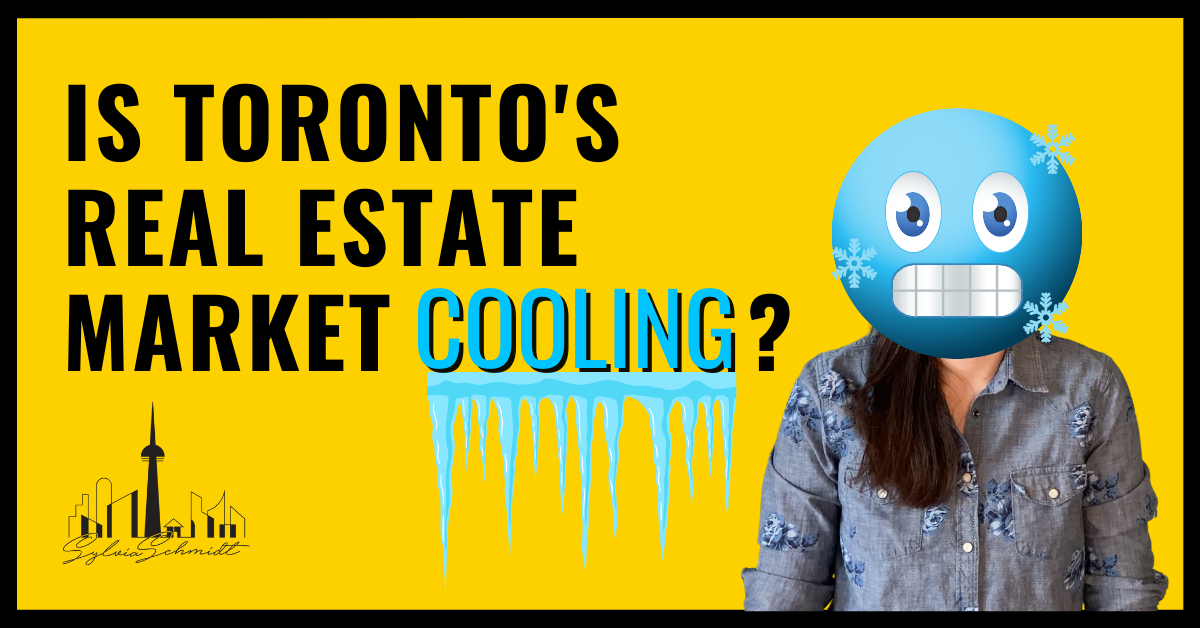 For the past few years, Toronto's real estate market has been incredibly hot, with high demand and soaring home prices. However, recent data suggests that the market may be starting to cool off.
According to statistics, the number of homes sold in the Toronto area has declined in recent months, with a significant drop of 20% in both August and September of this year compared to the same months in 2022.
There are a few factors that may be contributing to this slowdown. One is the stricter mortgage rules that have made it harder for buyers to qualify for loans. Additionally, rising interest rates may be making it more difficult for some potential buyers to afford a home. The ongoing COVID-19 pandemic has also had an impact, with many people opting to wait until the economic outlook becomes clearer before making a major purchase like a home.
Another factor that may be influencing the market is the foreign buyers' tax that the Ontario government introduced in 2017. This tax, which adds an additional 15% to the cost of purchasing property in the Toronto area for foreign buyers, was intended to cool the red-hot market. It's possible that the tax has had some effect on the recent slowdown. And now starting January 1, 2023 it will be a foreign buyers ban which will be in effect for 2 years.
Despite the cooling of the market, home prices in Toronto remain high, with the average home costing over $1 million. It's hard to say whether or not this trend will continue in the future, as the real estate market can be unpredictable. Only time will tell if the Toronto real estate market will continue to cool off or if it will heat up again.
No matter what 2023 may bring, having a plan for buying or selling your home is key to making it happen — especially with the right Realtor by your side.