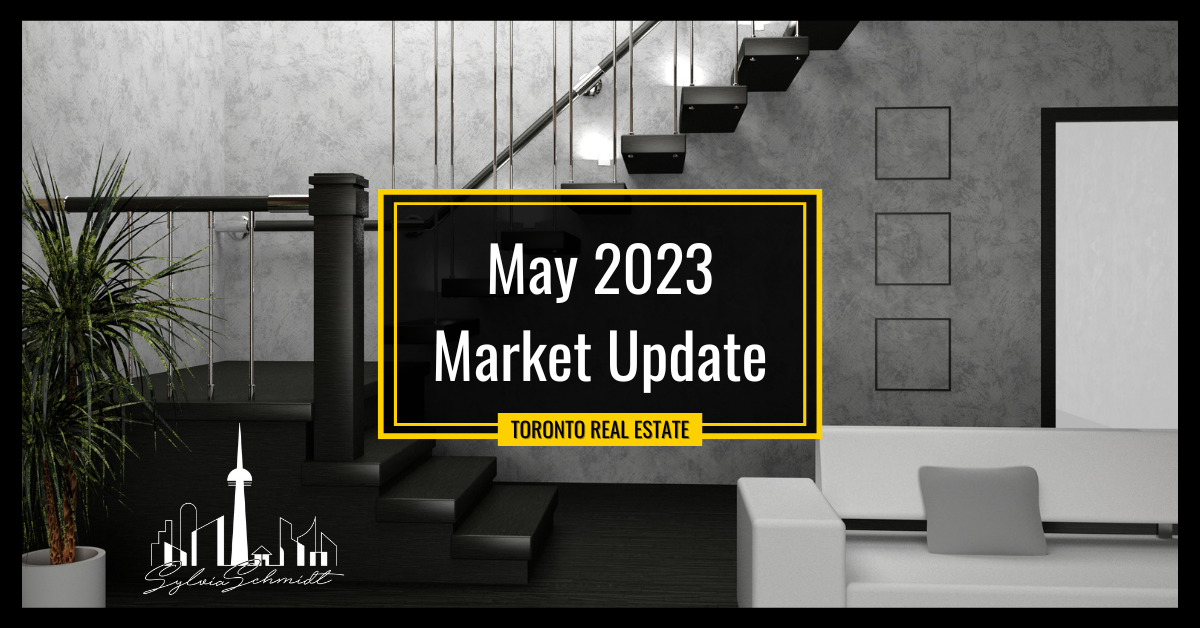 The Toronto Real Estate Market in April 2023 continued to witness a trend of decreasing listings and increasing competition between buyers. While sales decreased by 5.2% YoY, new listings dropped by over 38%, which meant that the market continued to tighten. The resulting shortage in supply has led to increased competition between buyers and has supported an uptick in selling prices since the start of the year.

According to Paul Baron, the president of the Toronto Regional Real Estate Board (TRREB), there has been a gradual improvement in sales and average selling prices. Many buyers have come to terms with higher borrowing costs and are taking advantage of the comparatively lower selling prices compared to the previous year. However, the challenge ahead is to ensure an adequate supply to meet the demand for ownership housing, which is a policy issue requiring sustained effort from all levels of government.

As the demand for ownership housing continues to surpass supply, there has been renewed upward pressure on home prices. Renewed competition between buyers has highlighted the persistent lack of listings, which is a significant factor affecting affordability. Jason Mercer, Chief Market Analyst at TRREB, stated that "Lack of affordability in the GTA ownership and rental housing markets has been well-documented. On top of this, households faced with steep price increases for basic goods and services have had to make tough decisions to adapt." He stressed the need for governments to reduce tax burdens and provide value for every tax dollar they collect.

In conclusion, the Toronto real estate market in April 2023 continued to witness the trend of decreasing listings and increased competition between buyers, resulting in higher selling prices. The supply-demand imbalance is a significant factor that needs to be addressed, and the governments need to take proactive measures to ensure affordable ownership and rental housing for all.

Here are the recent Toronto numbers...




Curious about what YOUR home is worth?
I'm able to explain what these numbers mean for you and your home's current market value.