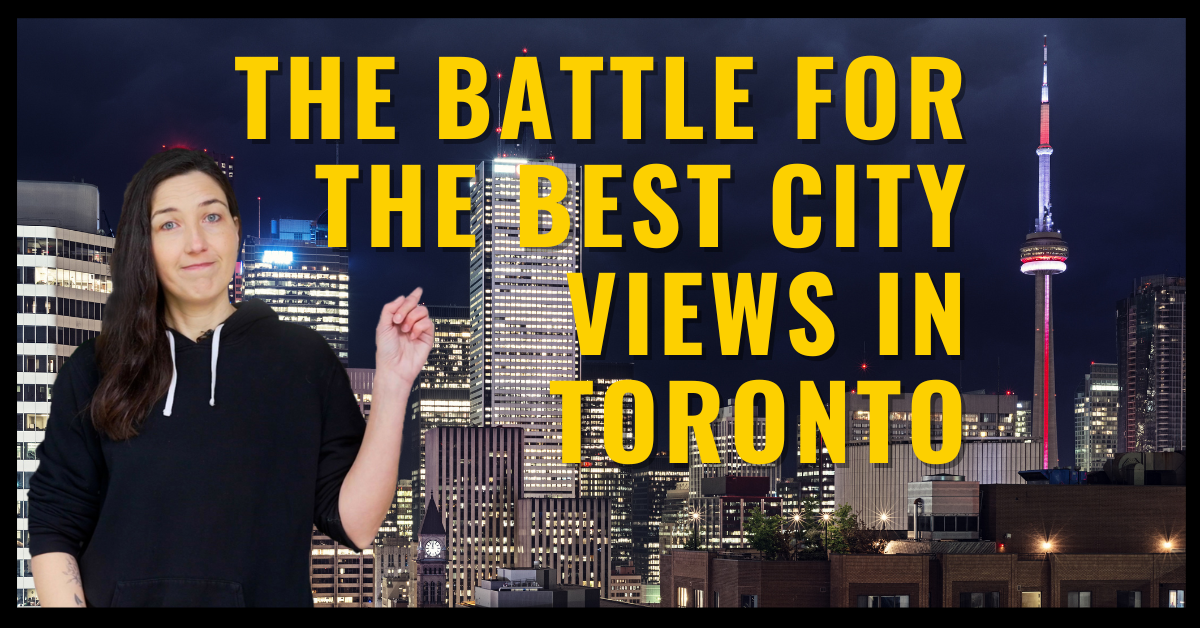 Toronto's high-rise condominium market is a battleground for the most breathtaking city views. In this blog post, we'll explore the factors that contribute to these coveted vistas and empower condo buyers to make informed decisions. Let's dive into the battle for the best city views in Toronto and discover how to find your ideal condo.
The Great Canadian View-Off:
Developers, architects, and residents in Toronto engage in a fierce competition to create buildings that offer unparalleled city views. Each project seeks to outshine the rest, promising residents a glimpse into the vibrant heart of Toronto. As a condo buyer, you have a front-row seat to witness this captivating competition and select a unit that provides an extraordinary perspective.
Understanding the Value of "The View":
A remarkable city view can significantly enhance your daily living experience and add value to your investment. Imagine waking up to a panorama of glittering skyscrapers, enjoying the energy of the city below from your balcony, or relishing the captivating lights that illuminate the urban landscape at night. Exceptional views create a sense of serenity and connection. It's no wonder that condos with such vistas command a premium in the market.
Factors to Consider When Choosing Your View:
When evaluating potential city views, consider factors like orientation, floor level, and proximity to future developments. North-facing units often provide sweeping views of the downtown core, while south-facing units offer captivating glimpses of Lake Ontario. Higher floors generally offer unobstructed views and a heightened sense of elevation. Being mindful of upcoming projects ensures the longevity of your view.
Navigating the Battle for the Best View:
Not all condos are created equal when it comes to exceptional views. Developers employ innovative design techniques, such as floor-to-ceiling windows and strategically positioned balconies, to maximize the visual impact. By understanding the nuances of each building's design and layout, you can find a condo that strikes the perfect balance between a captivating view and a well-designed living space.
Seeking Professional Guidance:
Navigating the battle for the best view can be complex. As an experienced real estate professional specializing in Toronto's condo market, I can provide valuable guidance. Rely on my expertise to offer insights, analyze floor plans, and identify hidden gems that offer both breathtaking vistas and excellent value. Together, we'll ensure your vision of owning a condo with an unforgettable cityscape view becomes a reality.
Toronto's high-rise condominium market is a treasure trove of exceptional city views. By considering crucial factors and enlisting professional guidance, you can confidently navigate this competitive landscape. Immerse yourself in the search, evaluate the elements that contribute to a remarkable view, and let's find your perfect condo—one that combines optimal location, amenities, and, of course, an unforgettable city view.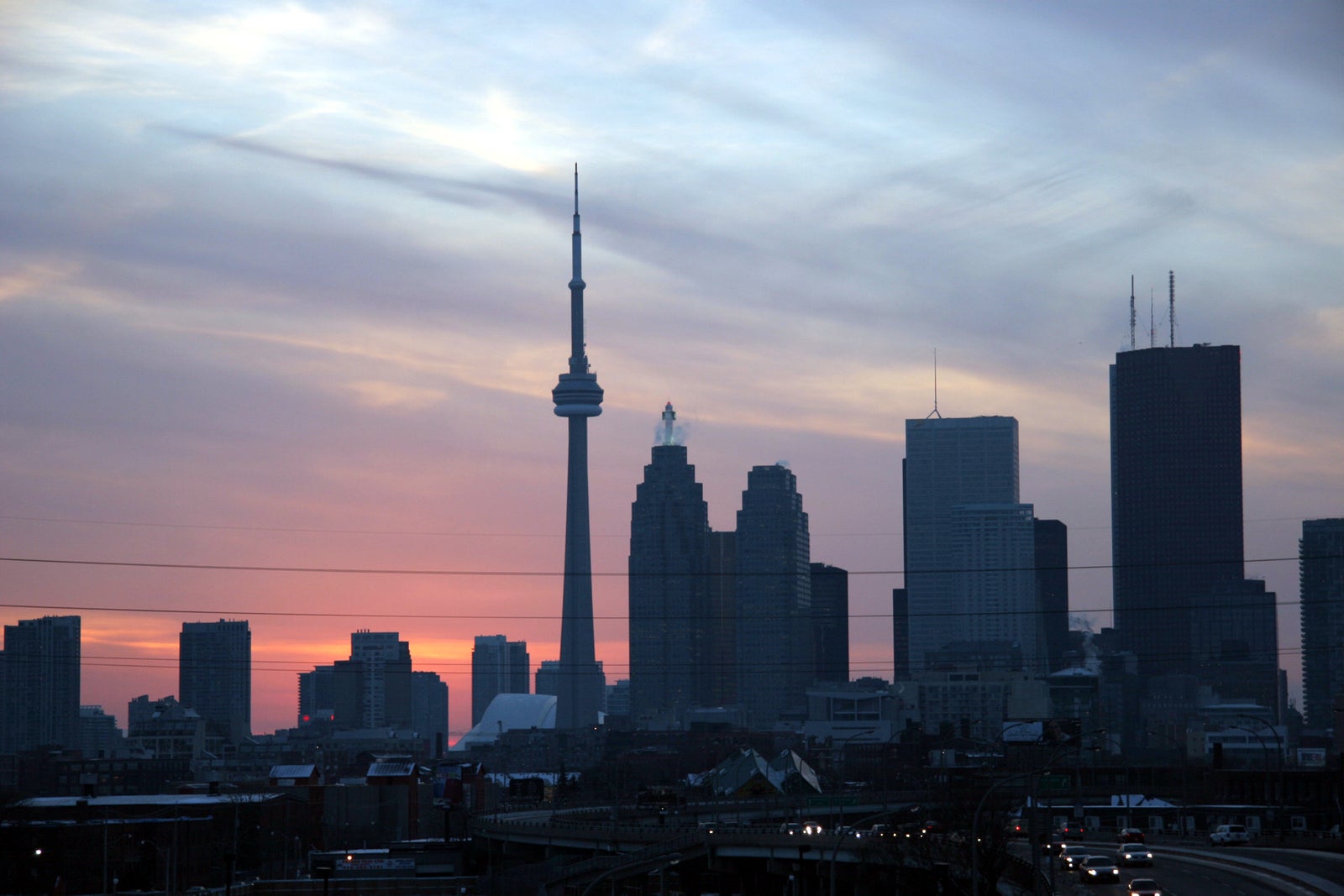 Ready to explore the condo market and discover your own slice of the Toronto skyline? Contact me today, and together, let's embark on this exciting journey!