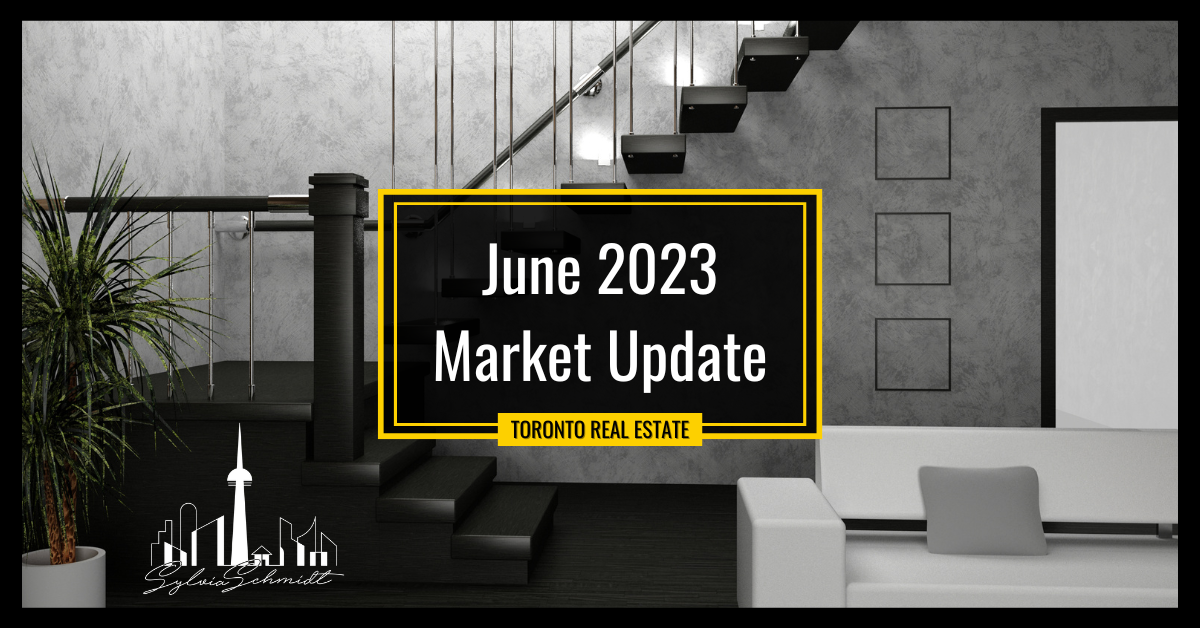 The housing market in the Greater Toronto Area (GTA) continued its upward trajectory in May 2023, with promising sales figures. However, the availability of homes for sale failed to keep pace with the growing demand for ownership housing. Sales as a proportion of new listings saw a significant surge compared to the previous year, indicating intense competition among buyers. 

Toronto residents recently voiced their concerns about housing affordability, grading the City Council poorly in a survey conducted by Ipsos. The lack of supply emerged as a major issue, not just within Toronto but across the entire Greater Golden Horseshoe region. To sustain the economic development of our region, it is crucial for housing supply to catch up with population growth.

Higher borrowing costs compelled many homebuyers to reassess their housing needs, prompting them to reenter the market. Additionally, robust rental growth and record population expansion due to immigration further bolstered home sales. However, the limited supply of listings failed to keep pace with the surging demand, resulting in upward pressure on selling prices during the spring.

As the Toronto real estate market in May 2023 showed impressive sales growth amidst limited supply, prospective homebuyers face increasing competition. It is essential to monitor these market dynamics closely to make informed decisions in this thriving real estate landscape. 

Here are the recent Toronto numbers...






Curious about what YOUR home is worth?
I'm able to explain what these numbers mean for you and your home's current market value.