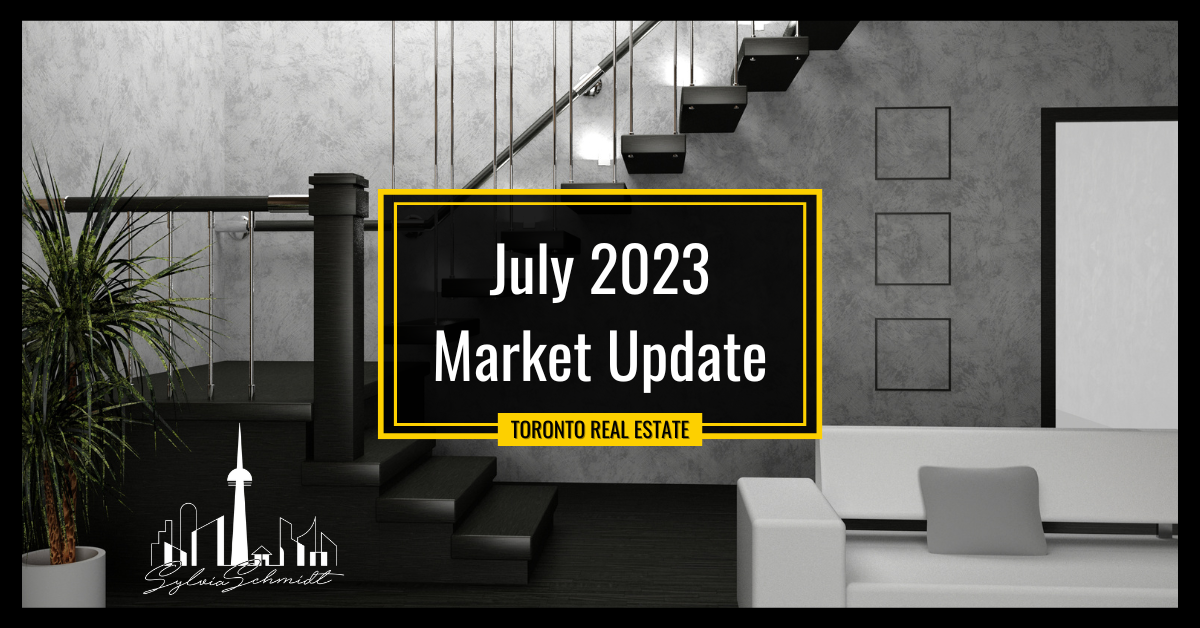 Sales and Prices Remain Strong, but Challenges Persist
The Toronto real estate market continues to show resilience in May 2023, with home sales and average selling prices surpassing last year's levels. However, there are challenges on the horizon. The Toronto Regional Real Estate Board (TRREB) reports that although seasonally adjusted sales dipped slightly on a month-over-month basis, they were still 16.5 percent higher compared to June 2022. The demand for ownership housing remains robust despite higher borrowing costs.
TRREB President Paul Baron highlighted the impact of uncertainty surrounding the Bank of Canada's outlook on inflation and interest rates, which hampered home sales last month. Additionally, a persistent lack of inventory has sidelined some potential buyers who were unable to find a home that met their needs. The scarcity of available listings emphasizes the old adage: "You can't buy what is not available."
TRREB Chief Market Analyst Jason Mercer acknowledged the role of a resilient economy, a tight labor market, and record population growth in driving higher home sales compared to last year. Looking ahead, the Bank of Canada's interest rate decision and its guidance on inflation and borrowing costs for the rest of 2023 will play a crucial role in determining the market's trajectory.
The issue of housing supply shortage remains a pressing concern in the GTA. The region's municipalities are struggling to bring new housing online at a pace that can keep up with the record population growth. TRREB CEO John DiMichele stressed the need for immediate action from government leaders, including the newly elected mayor of Toronto, to address the housing supply crisis. Failure to rectify the situation promptly will only exacerbate the growing deficit each month.
In addition to the listing shortage, housing affordability continues to be hampered by taxes and fees associated with home sales and construction, along with the general level of taxation affecting households. DiMichele emphasized the importance of considering all factors impacting the household balance sheet and people's ability to find suitable housing in the future.
As the Toronto real estate market moves forward, the interplay between market conditions, government policies, and economic factors will shape the sales and price trends. Despite the challenges, the market remains active, and with the right measures in place, the Toronto real estate sector can continue to thrive.
Here are the most recent Toronto numbers...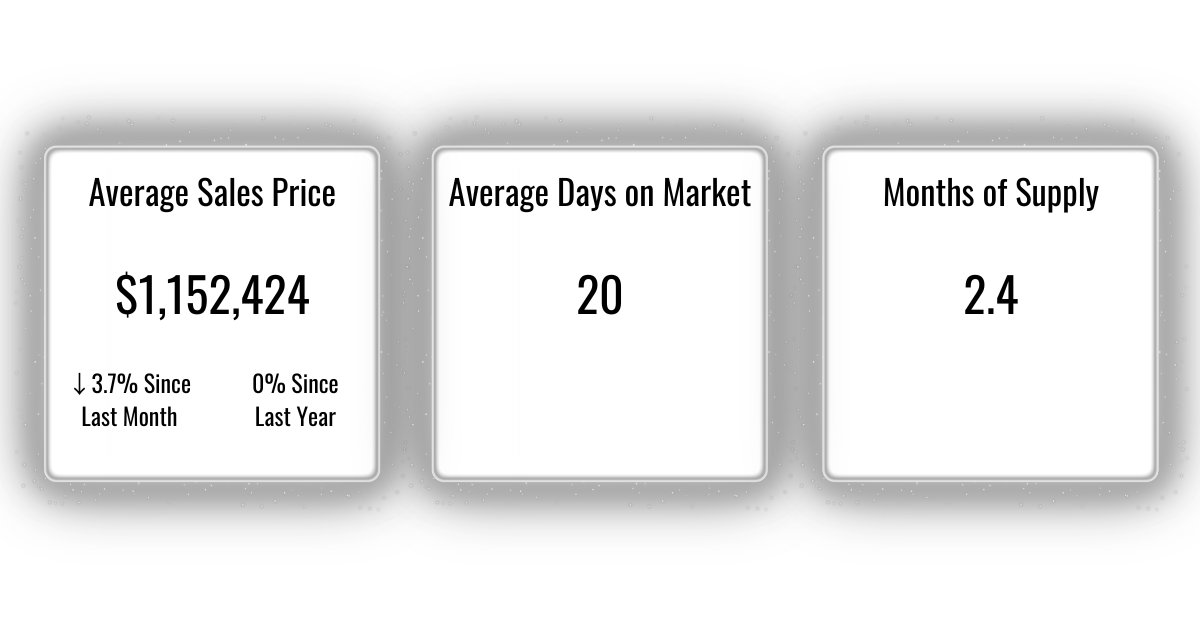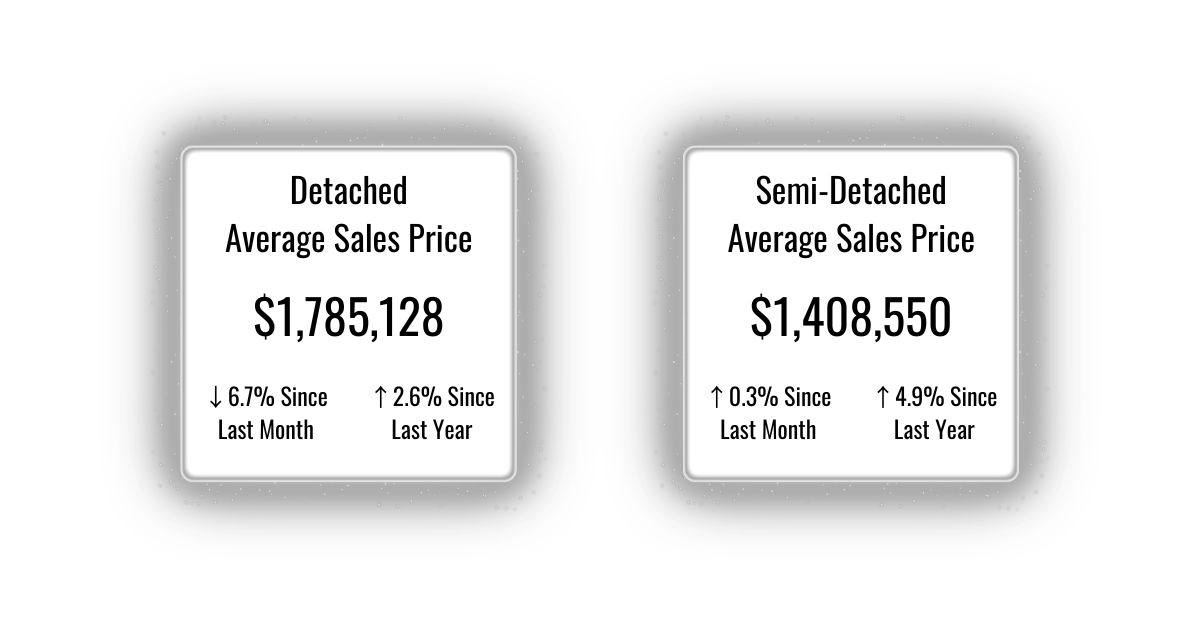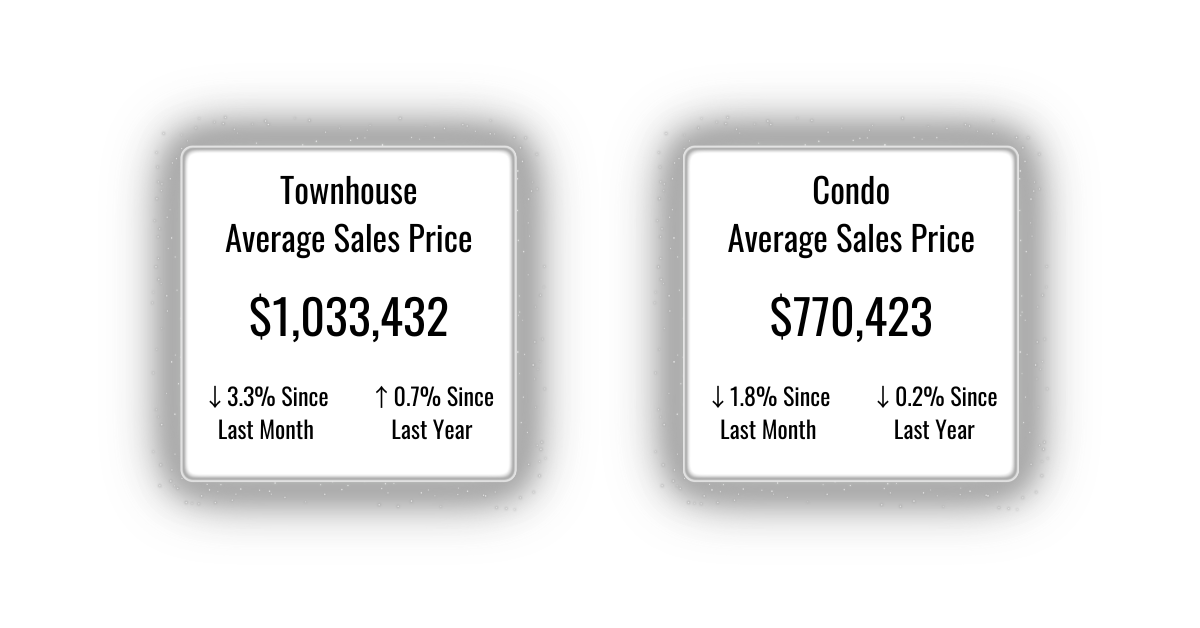 Curious about what YOUR home is worth?
I'm able to explain what these numbers mean for you and your home's current market value.