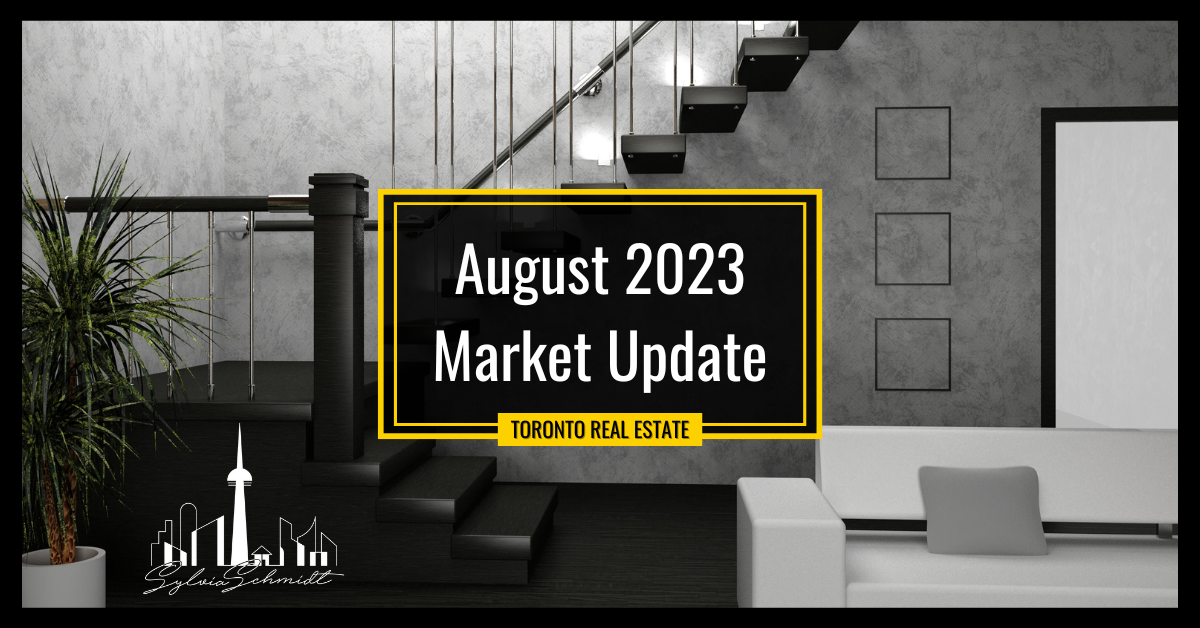 Toronto Real Estate Market Shows Resilience with Growth in July 2023
The Toronto real estate market continues to display its dynamism as the Greater Toronto Area (GTA) reports a surge in home sales, new listings, and home prices in May 2023, in comparison to the same period last year. As we delve into the latest market insights, it's evident that the real estate landscape is evolving, presenting both opportunities and challenges for buyers and sellers alike.
In the realm of home sales, July 2023 witnessed a commendable increase. This robust growth reflects a resilient market, showcasing how households have adeptly adjusted to higher borrowing costs. Despite this upward trajectory, a note of caution is in the air. The momentum that characterized the spring season seems to have encountered a pause since the Bank of Canada resumed its rate tightening cycle in June.
Amidst this dynamic market activity, the MLS® Home Price Index Composite benchmark rose year-over-year, reflecting the underlying value appreciation. The average selling price echoes this positive sentiment. These figures underline the enduring appeal of the Toronto real estate market as an investment opportunity.
Toronto's real estate market is showing it's ability to adapt, evolve, and chart a course forward. The blend of resolute sales growth, expanding listings, and a market underpinned by population expansion paints a promising trajectory. While short-term uncertainties persist, the overarching demand for housing remains unwavering, setting the stage for a dynamic and transformational real estate landscape in the Greater Toronto Area.
Here are the most recent Toronto numbers...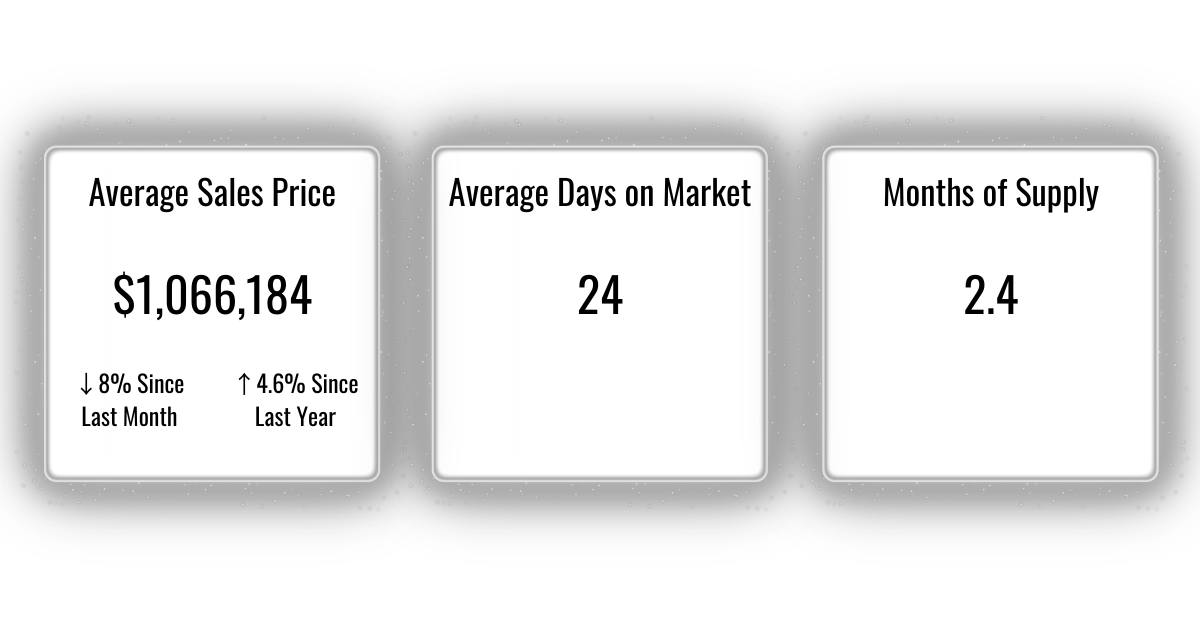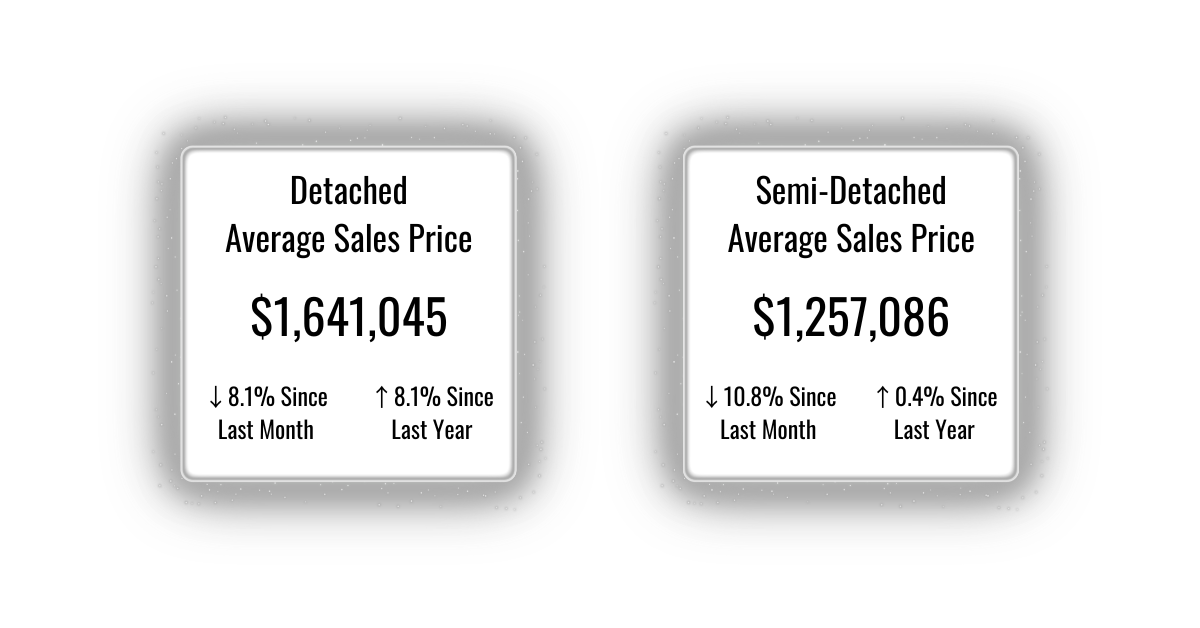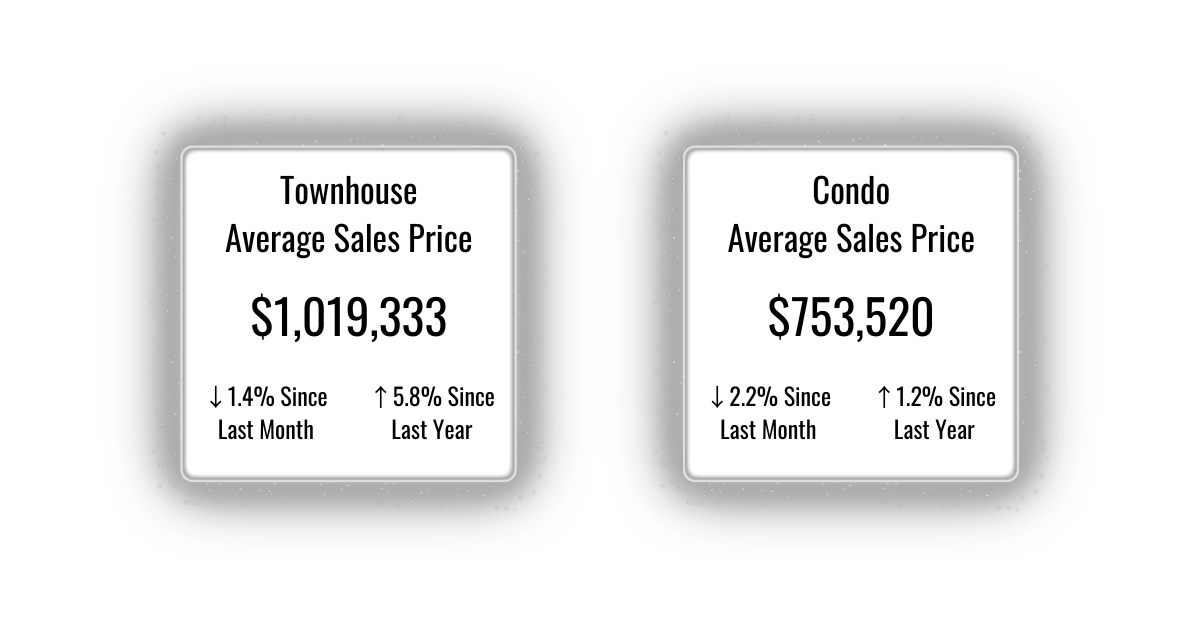 Curious about what YOUR home is worth?
I'm able to explain what these numbers mean for you and your home's current market value.