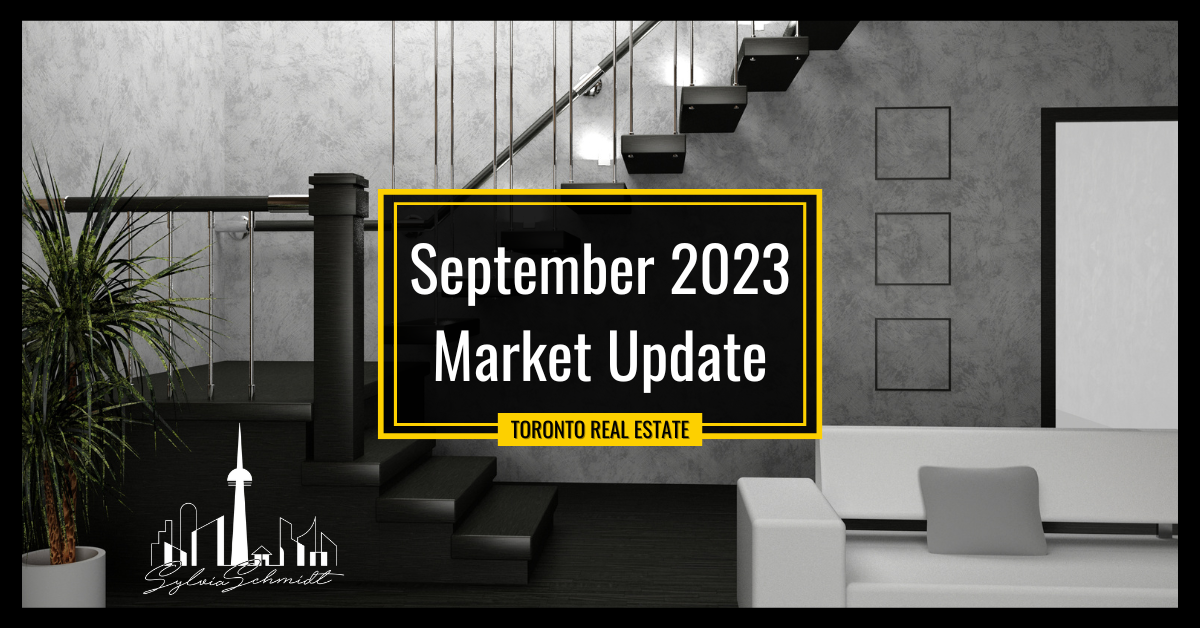 As we delve into the Toronto real estate market for September 2023, several key factors have shaped the landscape. Here's a comprehensive overview of what's been happening:
Market Dynamics
In August 2023, the Toronto housing market experienced a slowdown in sales compared to the same month in 2022. This dip can be attributed to a combination of factors, including higher borrowing costs, ongoing economic uncertainties, and decisions made by the Bank of Canada. Additionally, the market faced challenges due to a limited supply of available listings. The net result was fewer home sales in August.
Steady Prices
Despite the shifting market dynamics, the average selling price remained remarkably stable when compared to the previous year. However, on a seasonally adjusted monthly basis, both sales volume and average prices showed a slight decline.
Market Outlook
Looking ahead, we anticipate sustained demand for housing in the Greater Toronto Area and the broader Greater Golden Horseshoe region. This demand is expected to be driven, in part, by record levels of immigration. However, in the short term, we may continue to witness some volatility in both sales and home prices. This volatility arises as buyers and sellers await greater clarity regarding borrowing costs and the overall economic landscape.
Balancing Act
This summer, we observed more balanced market conditions compared to the tighter spring market. This equilibrium led to selling prices stabilizing around last year's levels and even a slight dip compared to July. The ongoing increase in interest rates, initiated in May following a winter and early spring pause, prompted many buyers to adjust their offers to meet higher monthly payment criteria. However, not all sellers chose to accept lower-than-expected selling prices, leading to a decrease in the number of sales.
Tax Considerations
It's worth noting that while higher interest rates have undoubtedly affected affordability, the prospect of increased taxes is another concern. Especially for younger buyers with limited savings, the burden of higher taxes looms large. In response, TRREB CEO John DiMichele has urged the City of Toronto to consider adjustments to the municipal land transfer tax (MLTT) rebate threshold to accommodate first-time homebuyers grappling with today's elevated home prices.
In summary, the Toronto real estate market in September 2023 is characterized by a complex interplay of factors, from economic uncertainties to evolving tax policies. Prospective buyers and sellers should stay informed and closely monitor market developments to make informed decisions in this ever-changing landscape.
Here are the most recent Toronto numbers...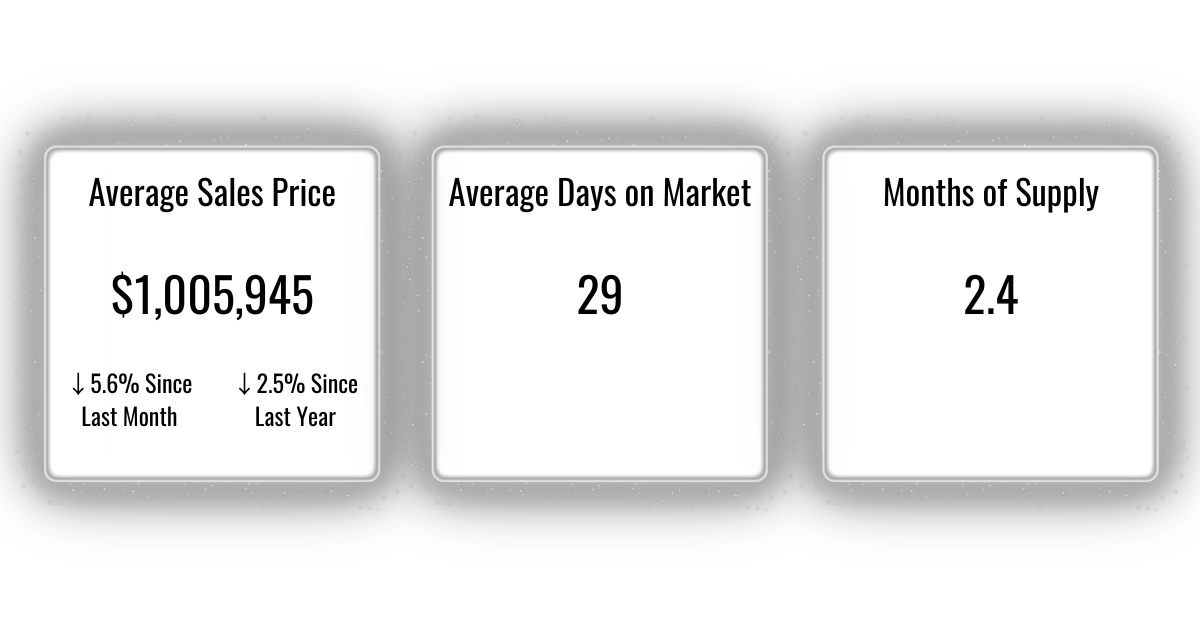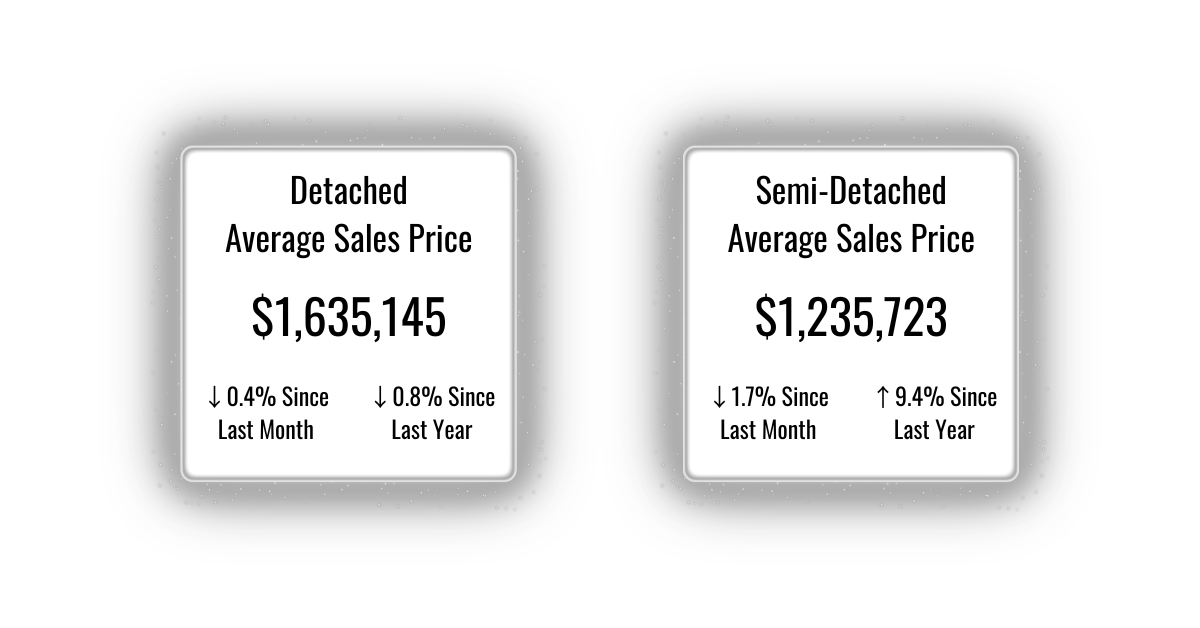 Curious about what YOUR home is worth?
I'm able to explain what these numbers mean for you and your home's current market value.