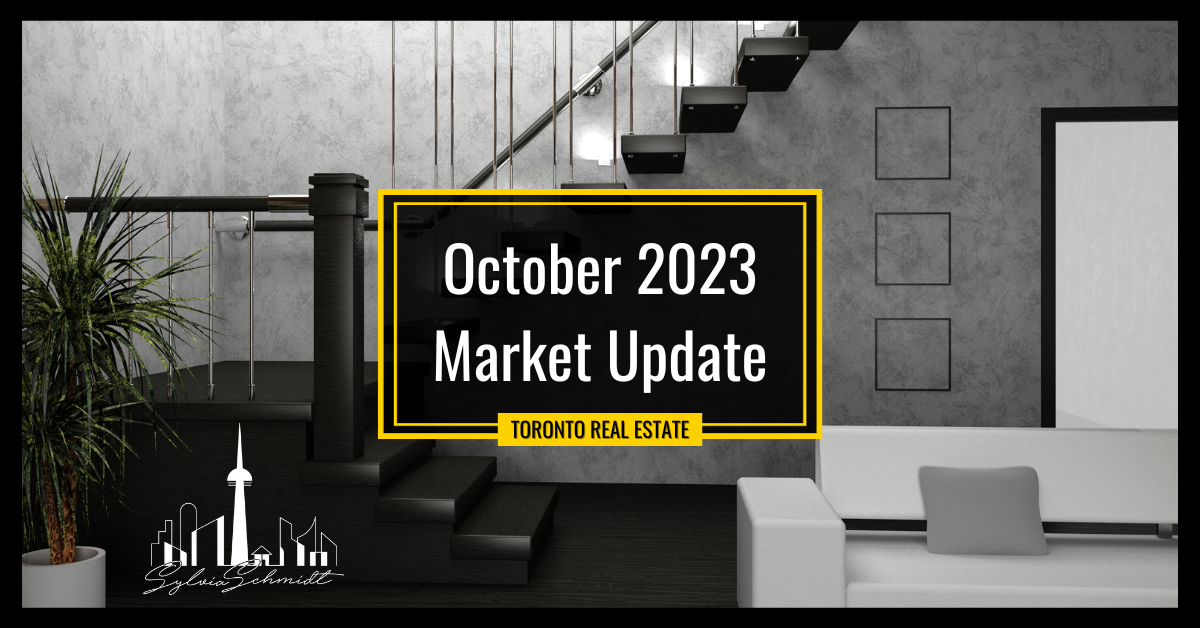 As we step into October 2023, it's time to reflect on the latest developments in the Greater Toronto Area (GTA) real estate market. Here's an insightful overview of what's been happening:
Market Challenges Persist
September brought a continuation of challenges that have been influencing GTA home sales. High borrowing costs, elevated inflation, uncertainty surrounding future Bank of Canada decisions, and slower economic growth collectively weighed on the market. Despite these obstacles, there are key insights to consider.
Balanced Supply and Demand
One notable shift is the market's improved supply of listings, creating a more balanced landscape. Surprisingly, this was coupled with an increase in the average selling price compared to the previous year, indicating that demand remains robust.
A Glimpse Into the Future
Looking ahead, the short and medium-term outlooks for the GTA housing market differ significantly. In the short term, the consensus view is that elevated borrowing costs will persist until mid-2024. However, after this point, we anticipate a shift towards lower rates. This projection suggests a potential surge in demand for ownership housing in the latter half of next year. Lower interest rates, coupled with record population growth, are expected to drive increased buyer activity.
Market Balance and Negotiating Power
During the summer and early fall, we witnessed a more balanced market, with listings noticeably increasing relative to sales. This shift may provide some buyers with increased negotiating power, at least in the short term. This potential benefit could help offset the impact of high borrowing costs.
In summary, the Toronto real estate market in October 2023 presents a blend of challenges and opportunities. As we move forward, it's essential to stay informed and adapt to evolving market dynamics for successful real estate endeavors.
Here are the most recent Toronto numbers...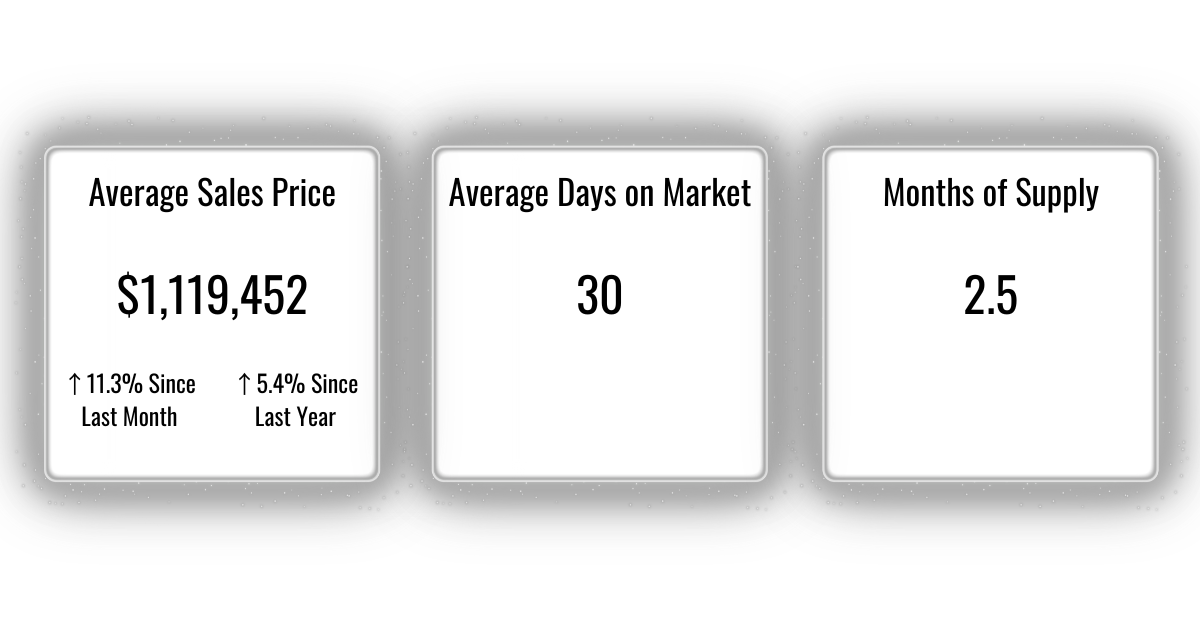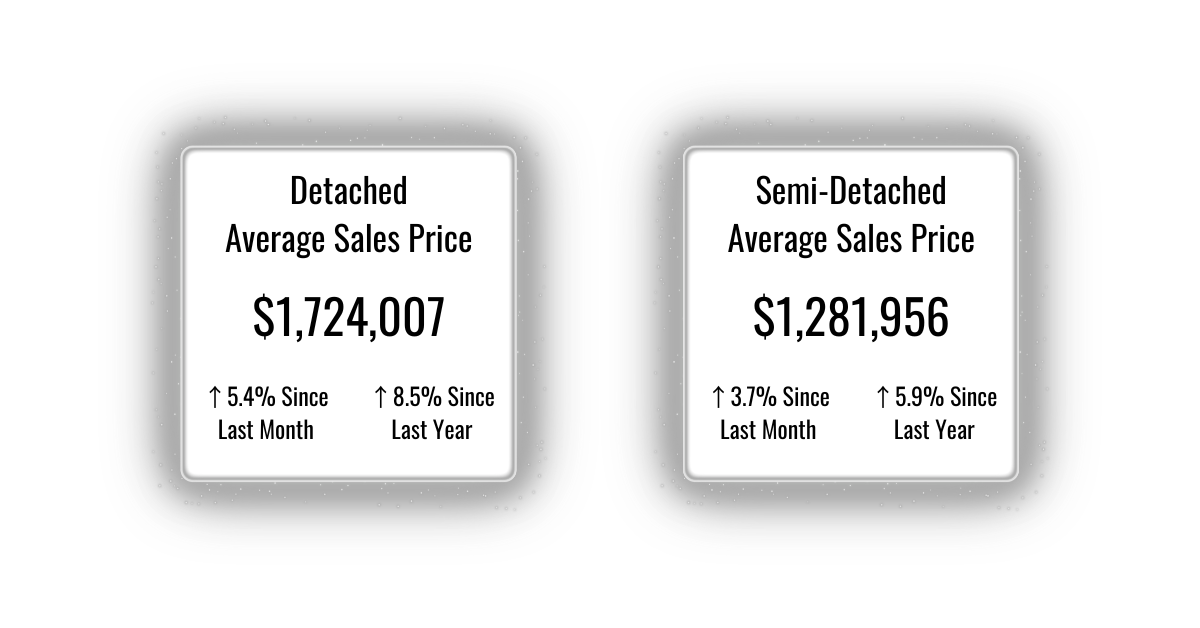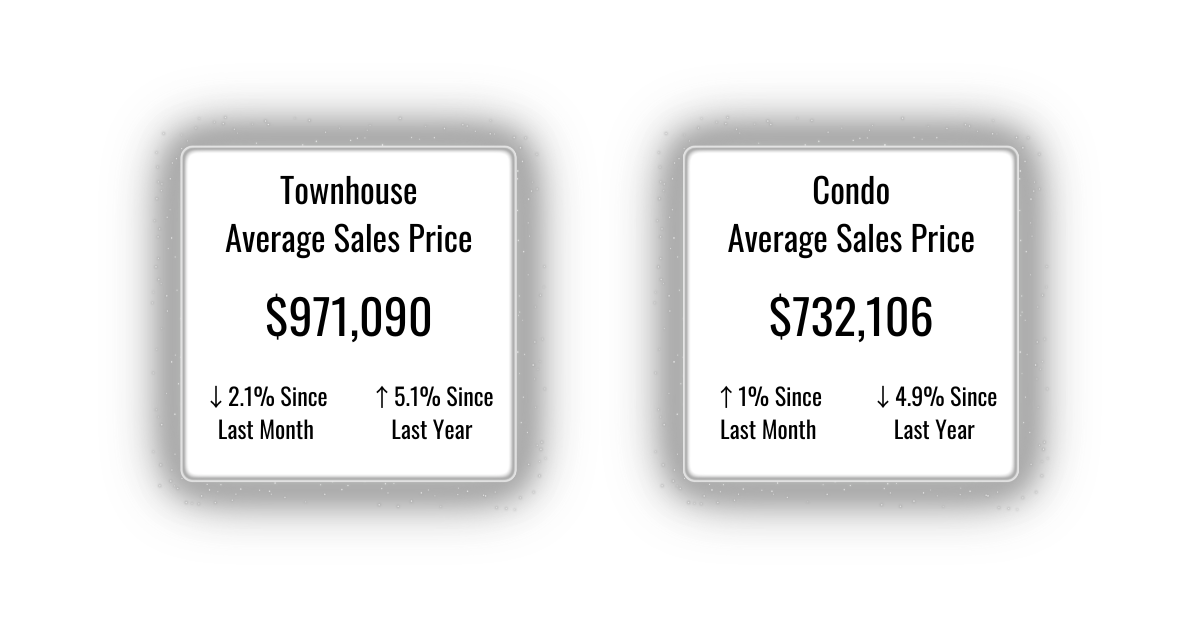 Curious about what YOUR home is worth?
I'm able to explain what these numbers mean for you and your home's current market value.