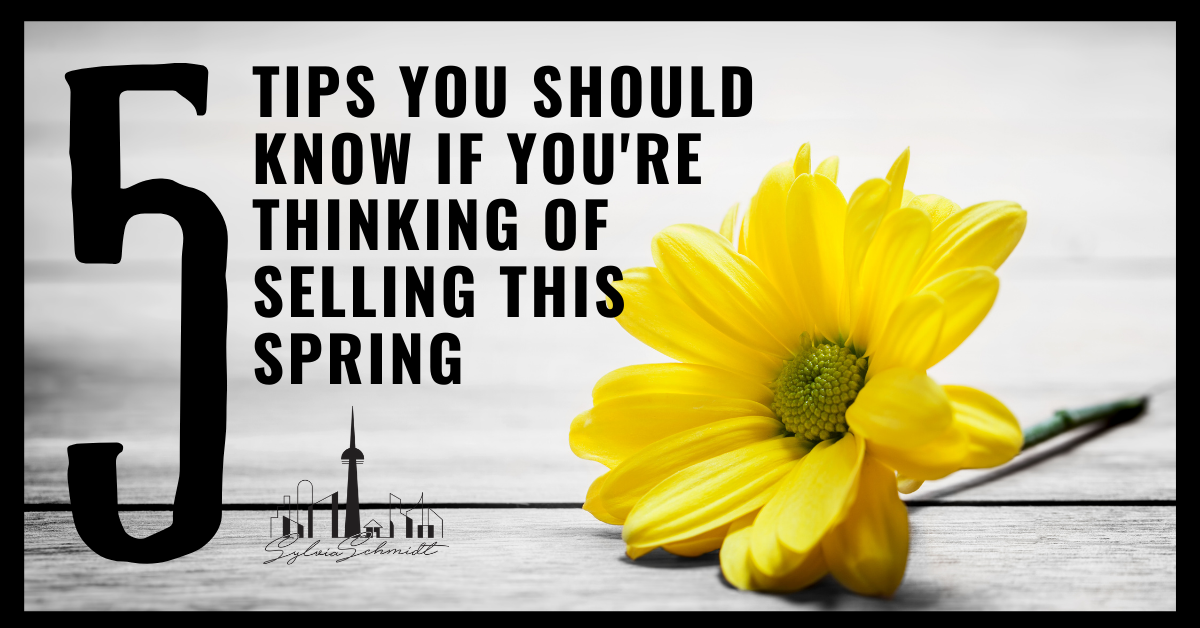 1. Hire an Experienced Realtor: 
Before preparing your home for the Spring market, you will want to hire an experienced realtor! A good realtor will serve as your guide through the entire sales process, helping you get your home ready for listing, marketing, showing potential buyers, negotiating and finalizing the eventual sale. The changing landscape in relation to additional health and safety protocols with viewings will be addressed and adhered to and options such as virtual viewings will be considered. Now, more than ever, the expertise of a realtor will help you navigate the sales process. 
2 Prioritize Repairs and Improvements: 
Before listing your home, it is important to do a thorough evaluation of the home and address any issues such as dull paint, cracks or holes in the wall, broken fixtures, old appliances, etc. Correcting these minor issues will help your home truly shine when buyers walk through.


3. Clean and Stage Your Home:
After you have made the necessary minor repairs, you can start staging your home! Start with the exterior of your home and ensure you tidy up the yard, remove any trash and wash your windows! When it comes to the interior of your home, you will want to declutter and do a deep clean (a professional cleaning service can come in handy for this!). Once your home is decluttered and clean, your real estate agent can help you stage it so that it appears spacious and inviting. 


4. Consider a Pre-Listing Home Inspection: 
Once you are ready to list your home, it is a good idea to consider a pre-listing inspection. The inspector would conduct a complete visual inspection of all interior and exterior elements (including HVAC systems, wiring, ceiling, chimneys, gutters, etc.), which would help put prospective buyers at ease. 


5. Organize The Paperwork:
There is a lot of paperwork when it comes to selling your home. Having all of these documents organized and together for potential buyers will help to speed up the process and allow them to address any questions before the deal is finalized. Permits, renovation or repair receipts, warranties, rental agreements and copies of your utility bills are all good informational records for potential buyers.
No matter what 2021 may bring, having a plan for selling your home is key to making it happen — especially with the right Realtor by your side.