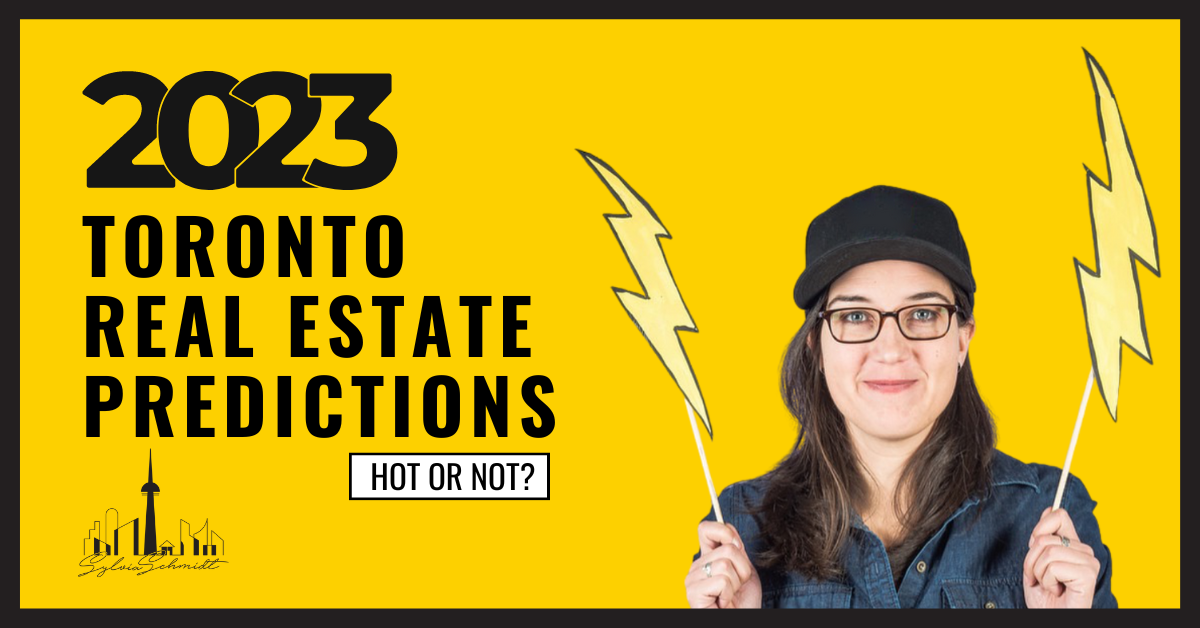 Last week, as a real estate enthusiast, I decided to conduct a simple yet interesting poll to get a better understanding of where the Toronto Real Estate market is headed in 2023. This poll was an attempt to gauge the expectations of the general public and provide a better perspective on the state of the market this year.


It was just a simple 1 question poll to get an idea of what people think will happen this year. The results may surprise you.

Here are the poll results…
The results were mixed, with the majority of participants believing that the market will be warm this year. This could potentially mean a more balanced market compared to what we've seen in the past few years. A balanced market is one in which supply and demand are relatively equal. This means that there are enough homes for sale to meet the demand of buyers, without a significant excess of inventory. This can lead to a more stable market, with less volatility in home prices and fewer instances of bidding wars. This may be a welcome change for buyers who have struggled to find a home in the highly competitive Toronto market in recent years.

However, with so many factors up in the air, it's hard to know for sure what the market will look like in 2023. Factors such as interest rates, economic conditions, and government policies can all have a big impact on the market. Only time will tell if these predictions come to fruition.

If you're thinking of making a purchase in the near future and you agree with the poll results, expecting the market to be more balanced, this could be a great opportunity for you to find your dream home in Toronto without overpaying. 
Contact me to learn more about how I can help you make your dream home a reality.