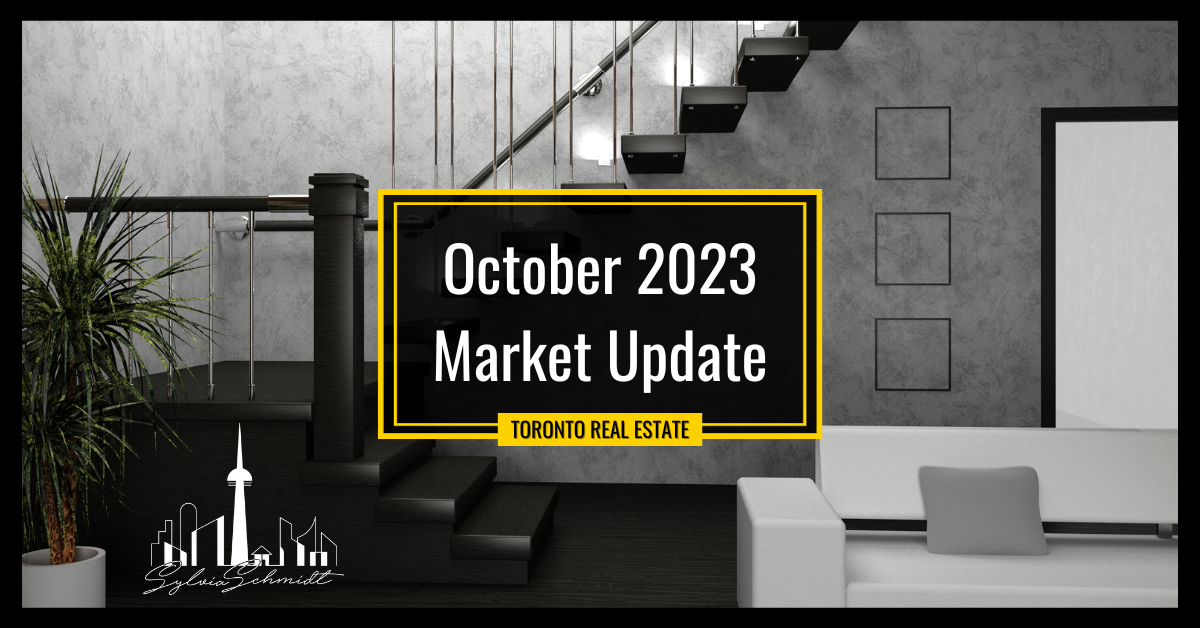 As we step into October 2023, it's time to reflect on the latest developments in the Greater Toronto Area (GTA) real estate market. Here's an insightful overview of what's been happening:
Market Challenges Persist
September brought a continuation of challenges that have been influencing GTA home sales. High borrowing costs, elevated inflation, uncert...